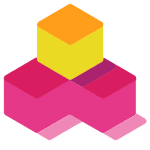 Flooid App Suite
Out-of-the-box tools for Point-of-Sale, Mobile, Inventory, Self-Checkout and more.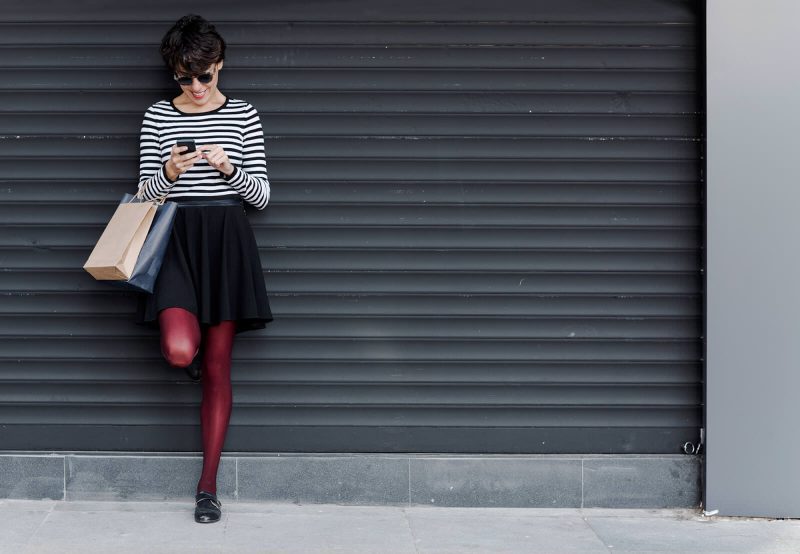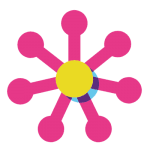 Flooid Core
Flooid Core enables retailers to build their own applications or integrate Flooid with other systems.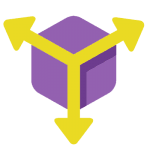 Flooid Developer Tools
Access to APIs, easy-to-use eLearning and a Sandbox environment for experimenting. Check compatibility and start building now.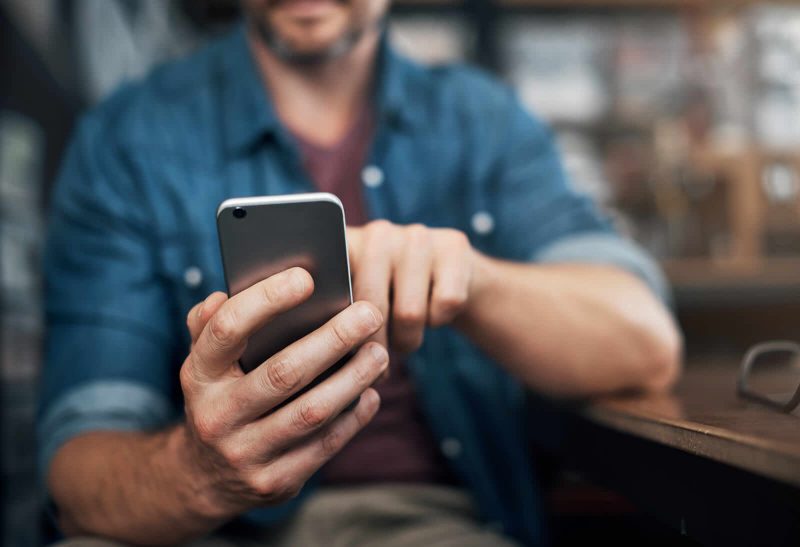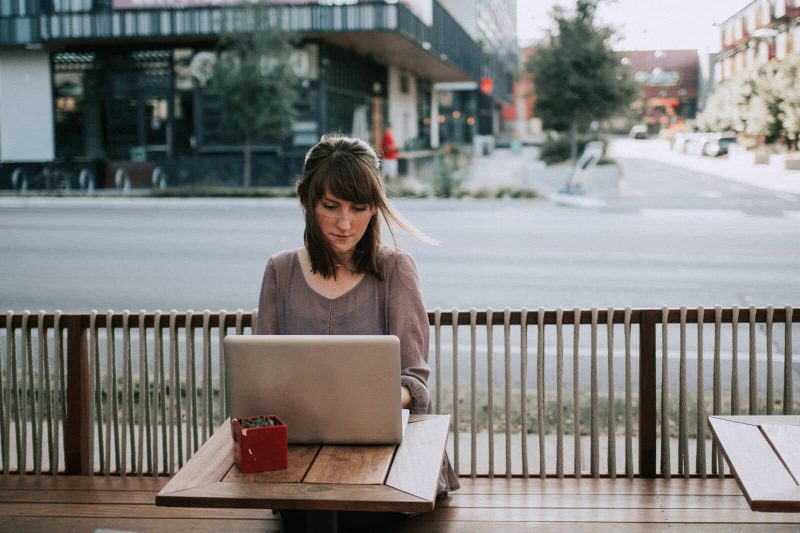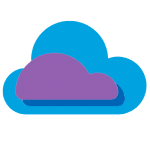 Flooid Cloud
Cut costs, experiment fast and only pay for what you use with Flooid's elastic cloud offer.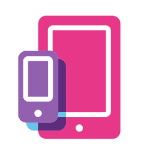 Flooid
Digital
We'll help you merge the best from online, mobile, social and in-store. Create better, more personal experiences, and innovate for New Retail.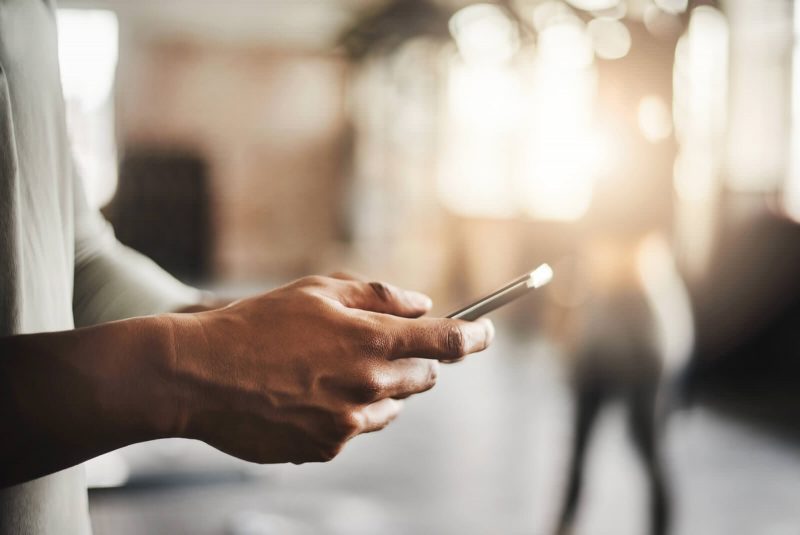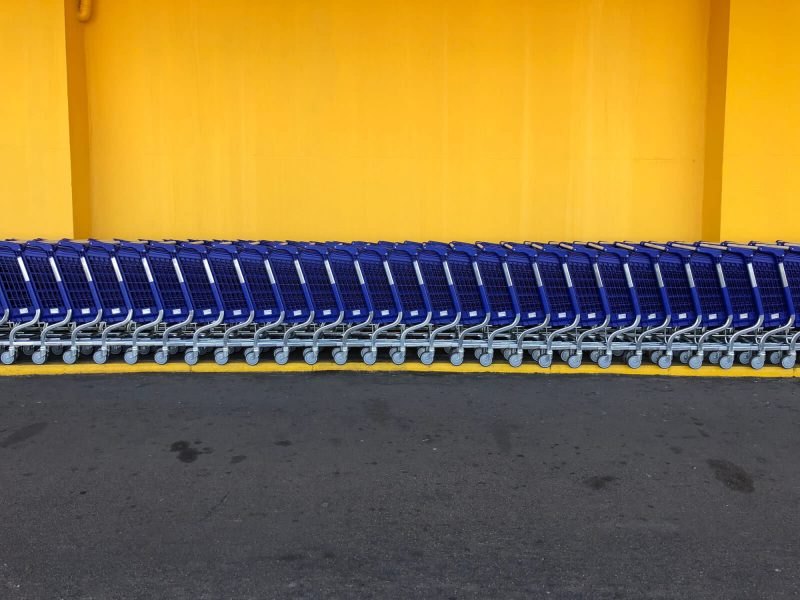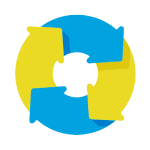 Flooid ERP
Save time and money with integration to your ERP system.