Connect selling touchpoints across retail channels
Move away from siloed online and instore channels and seamlessly connect all your customer touchpoints with a powerful cloud-native unified commerce engine that handles promotions, coupons, receipts, prices, orders, deliveries, taxation, payment and more across all channels, regardless of store format or market.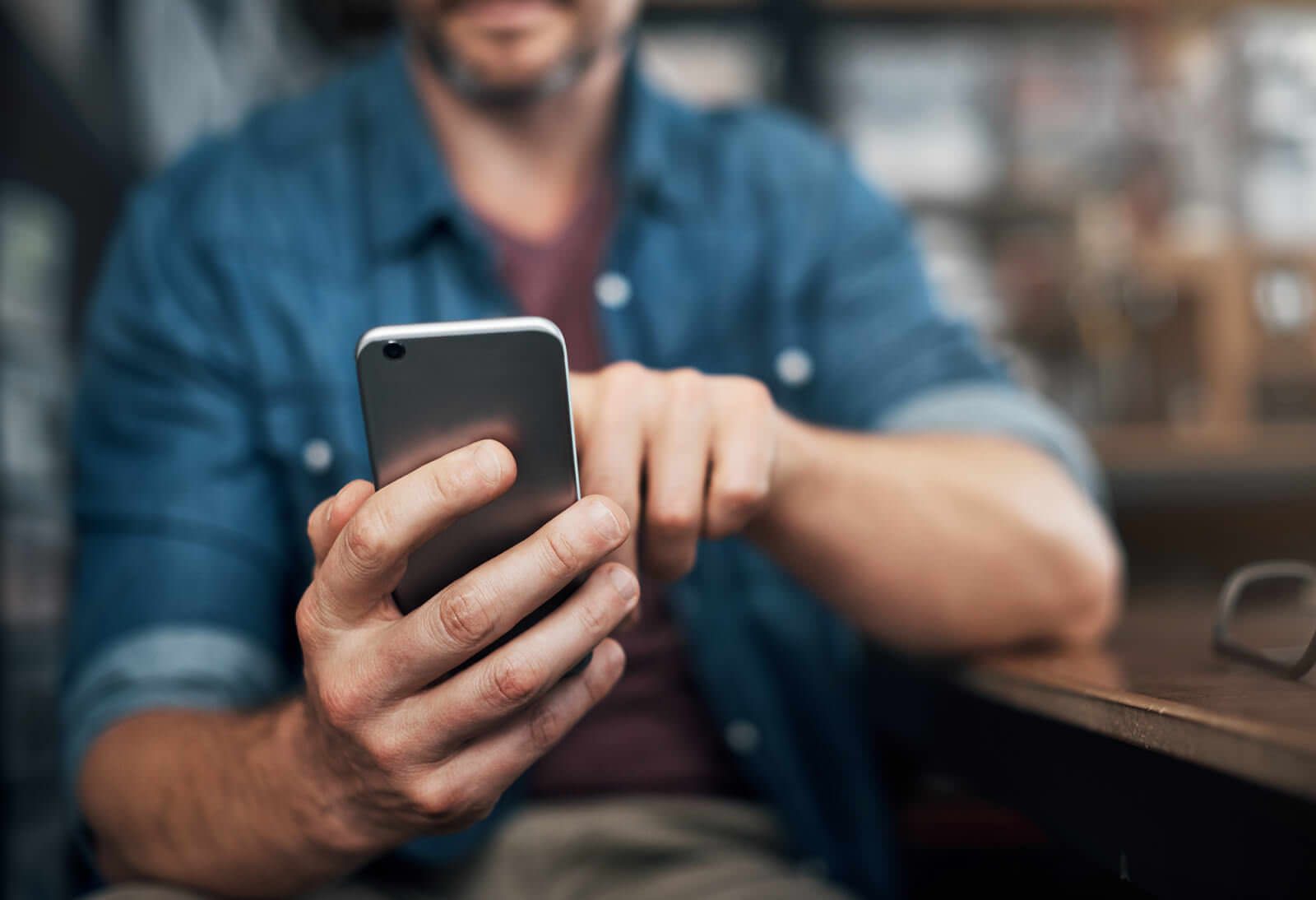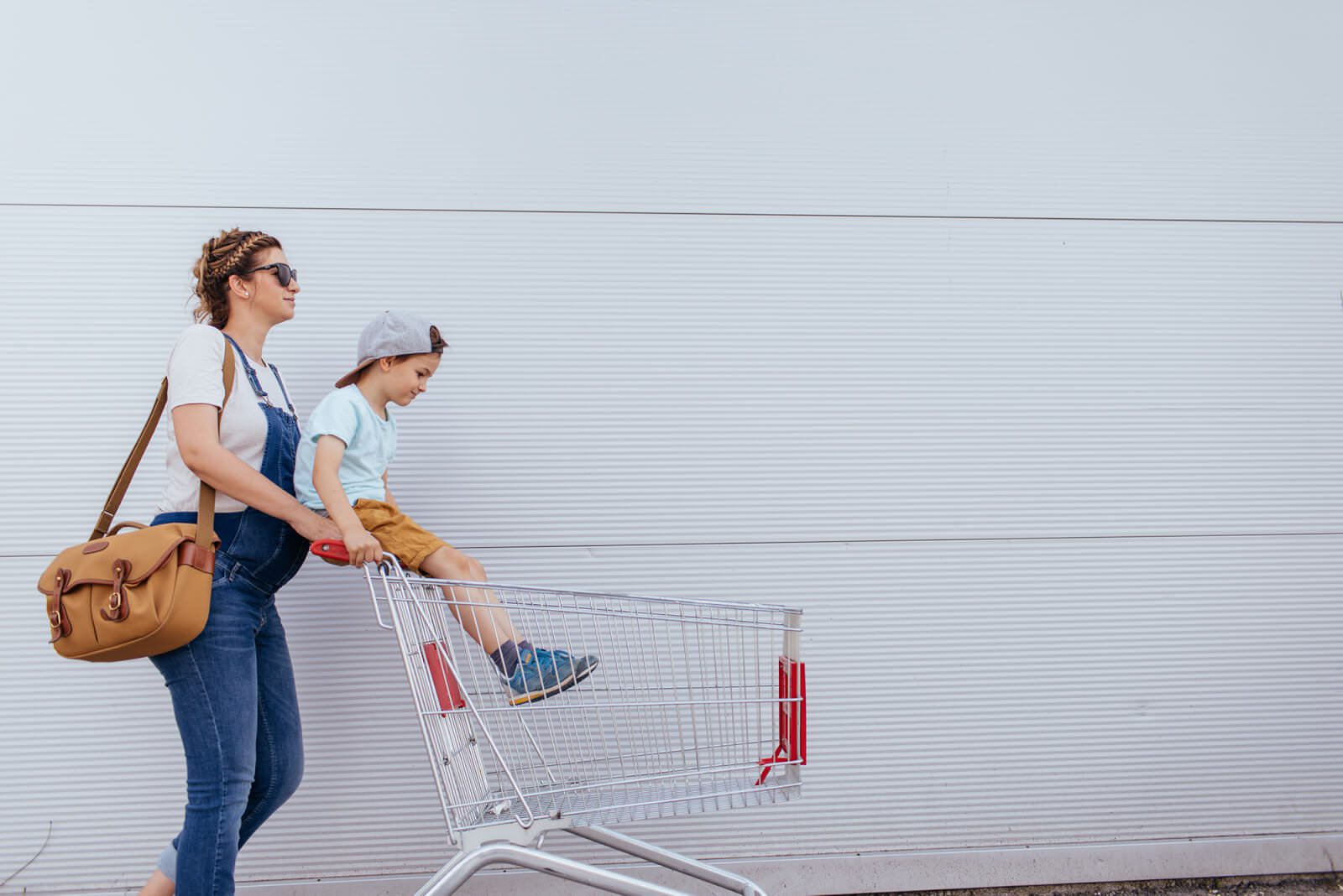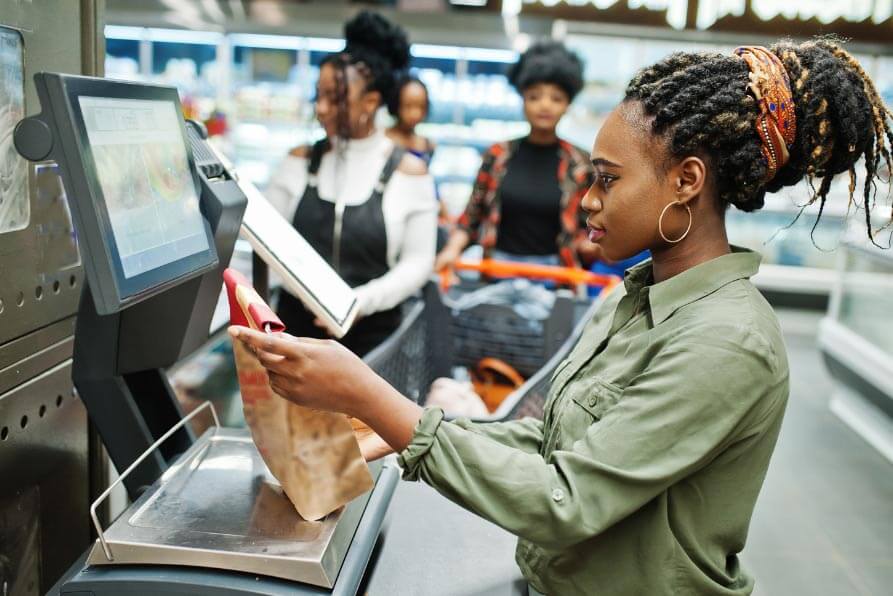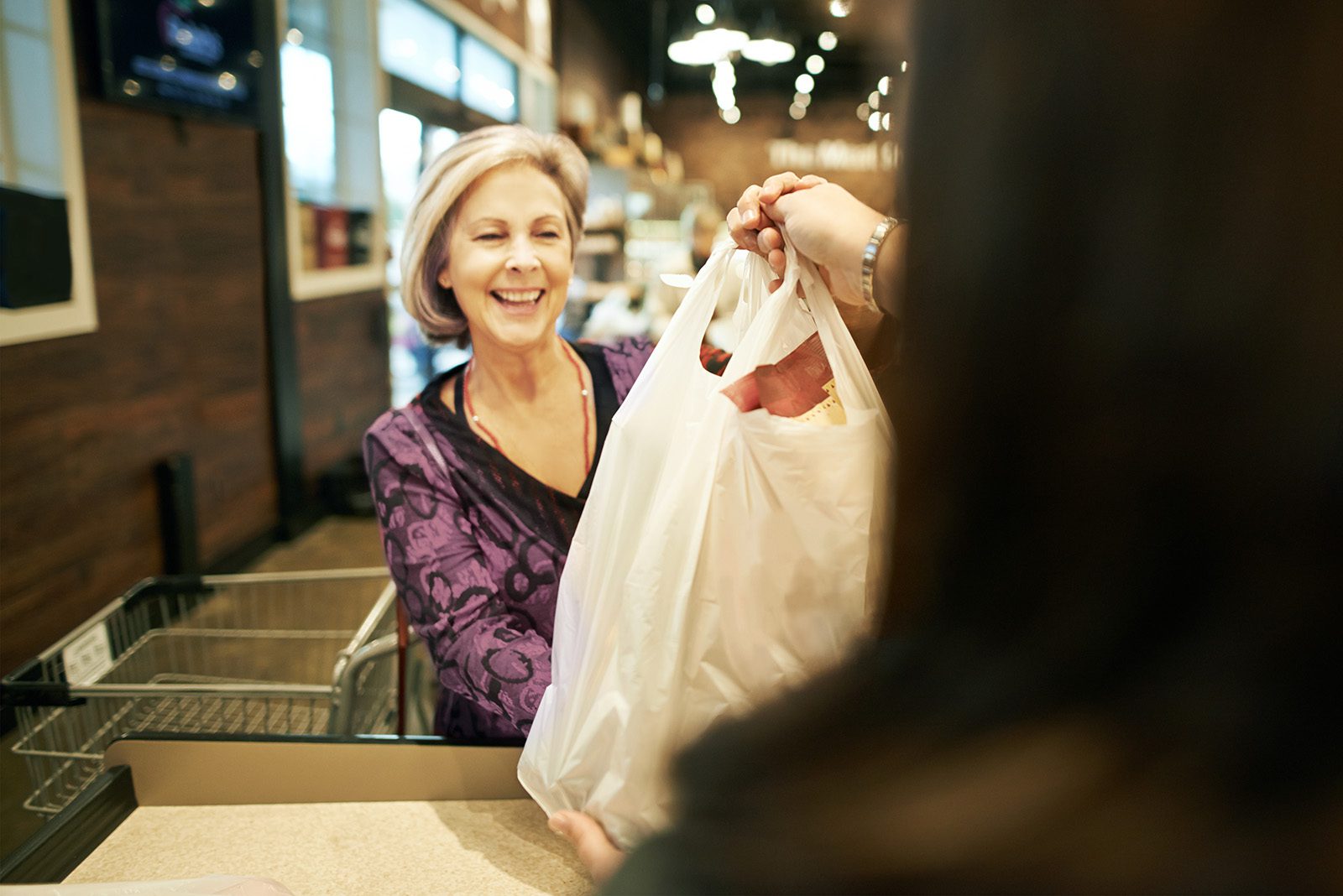 Launch new omnichannel experiences
Start selling on new instore touchpoints to capture shopper loyalty, drive more sales and make retail store operations seamless and flexible by managing your data and processes from a single system.
Operate your retail stores more efficiently
Respond to business needs and pivot quickly by taking advantage of comprehensive back-office functions and cloud-based managed services, leveraging actionable insights and estate management giving you the decision making information you need when you need it 24/365.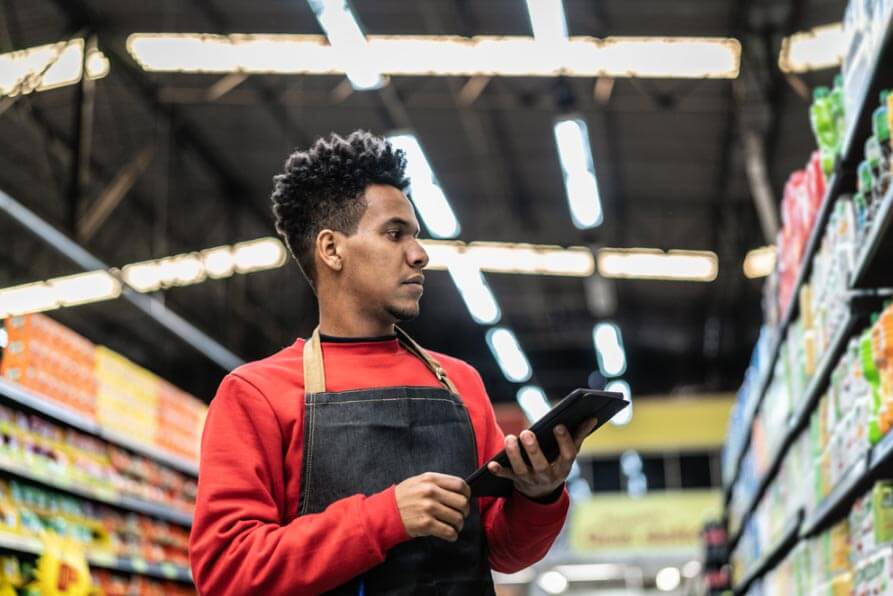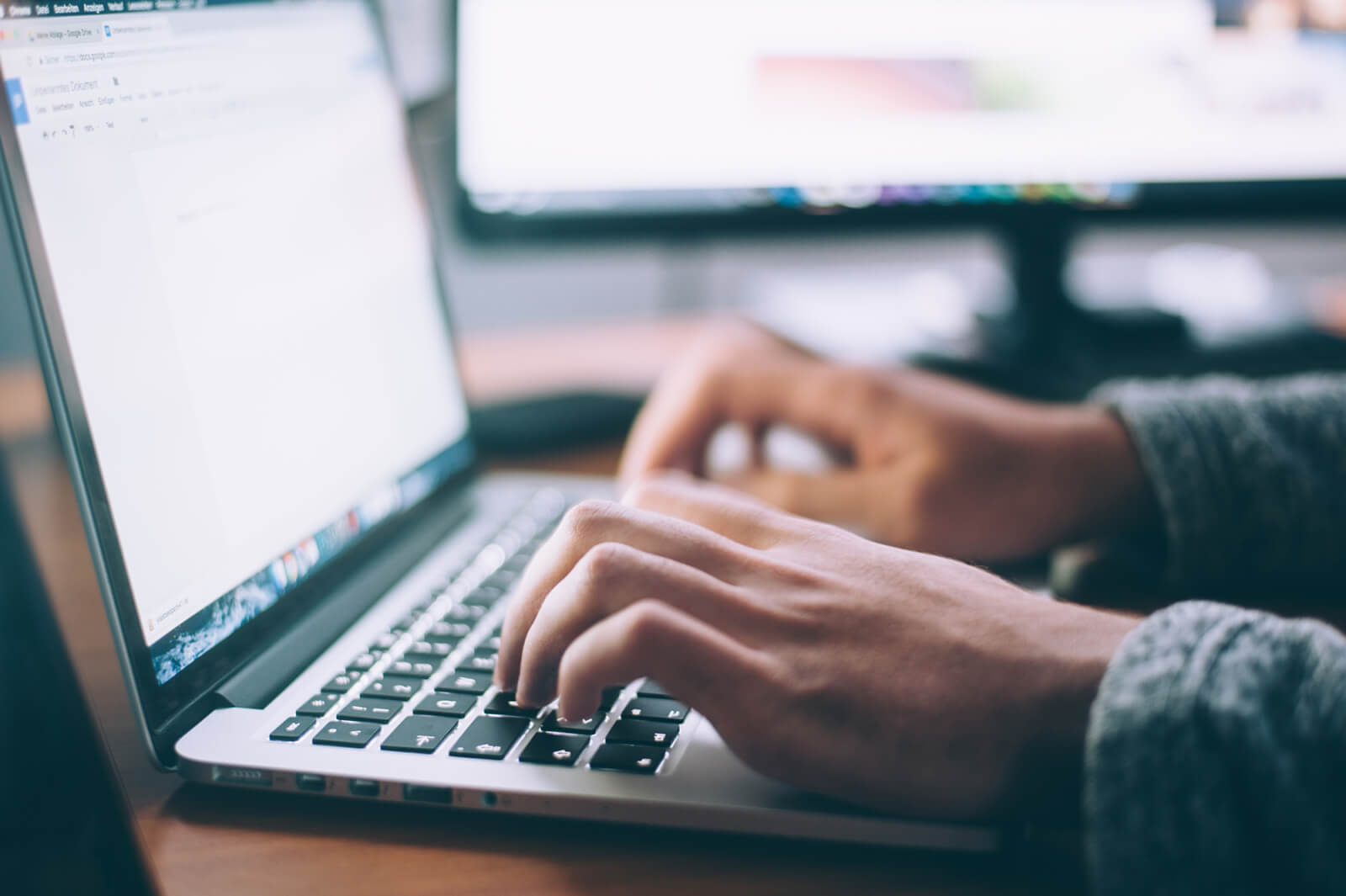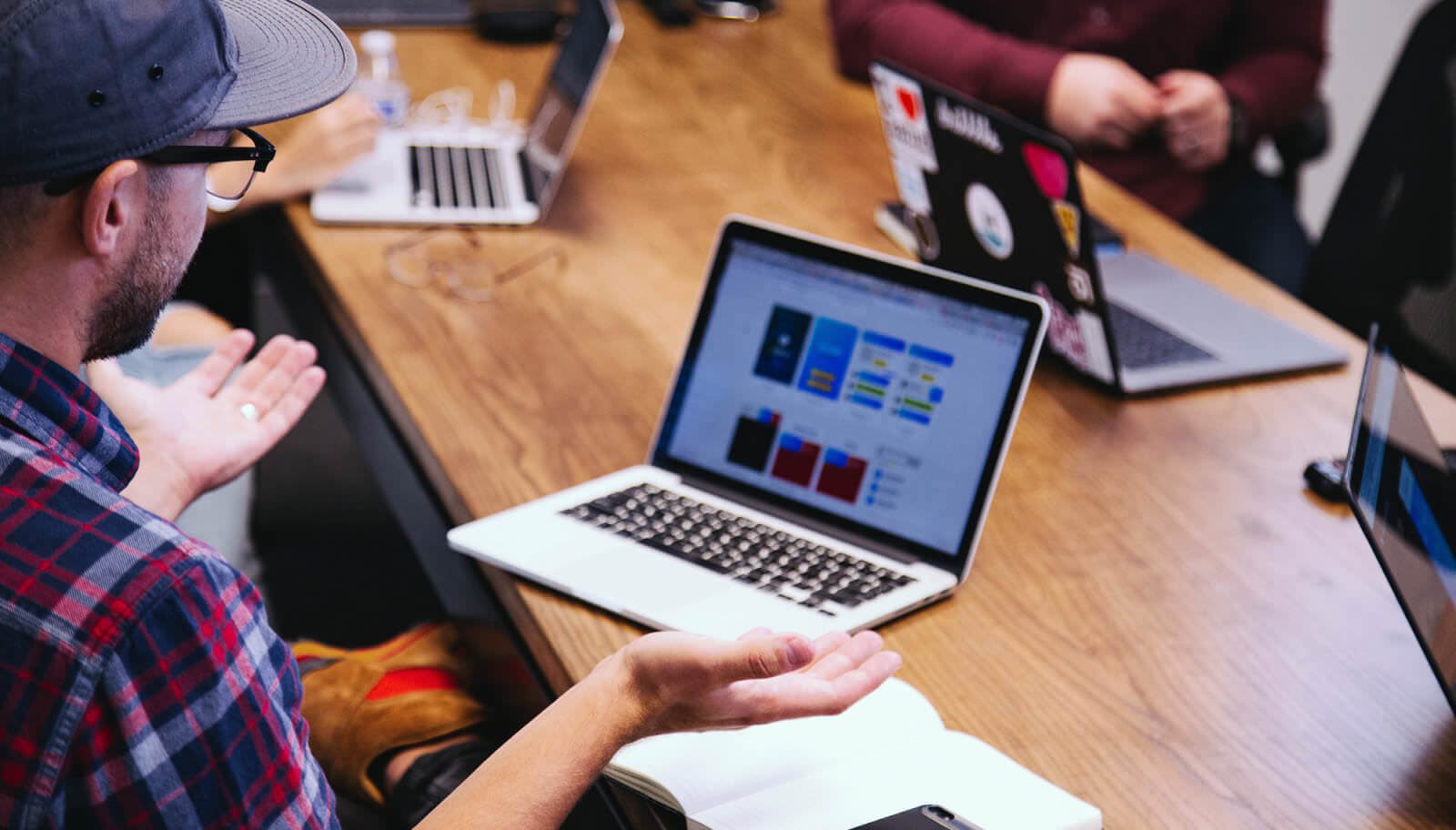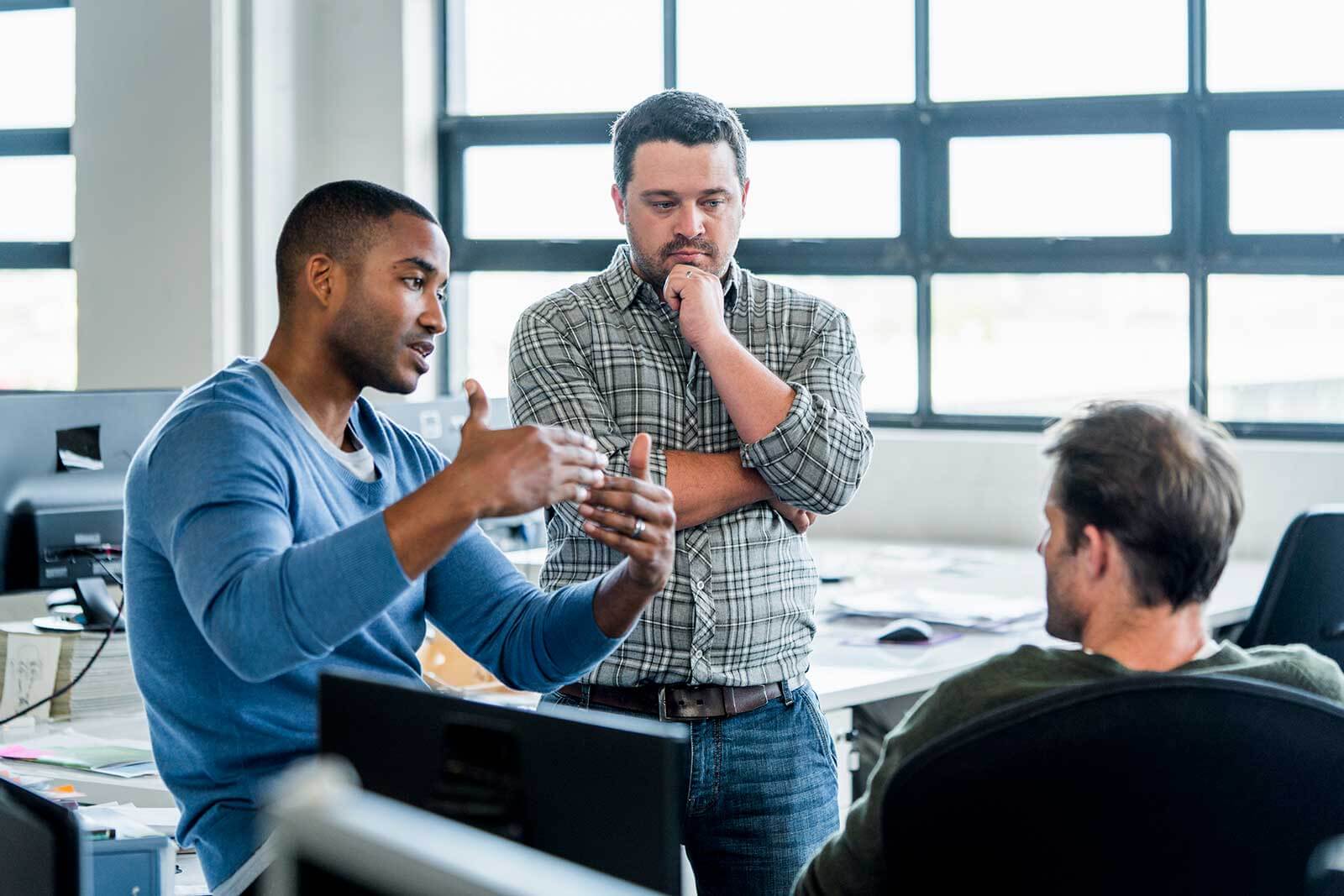 Grow your business with actionable insights
Empower your teams with data, insights and interactive dashboards by connecting your 1st and 3rd party transaction and system data. Track your performance across channels and regions to make informed business decisions that drive growth.
Innovate without limits
Connect the Flooid platform with existing best-of-breed technologies so you never miss a beat. We integrate with leading technology solutions so you can build exceptional customer experiences in months not years.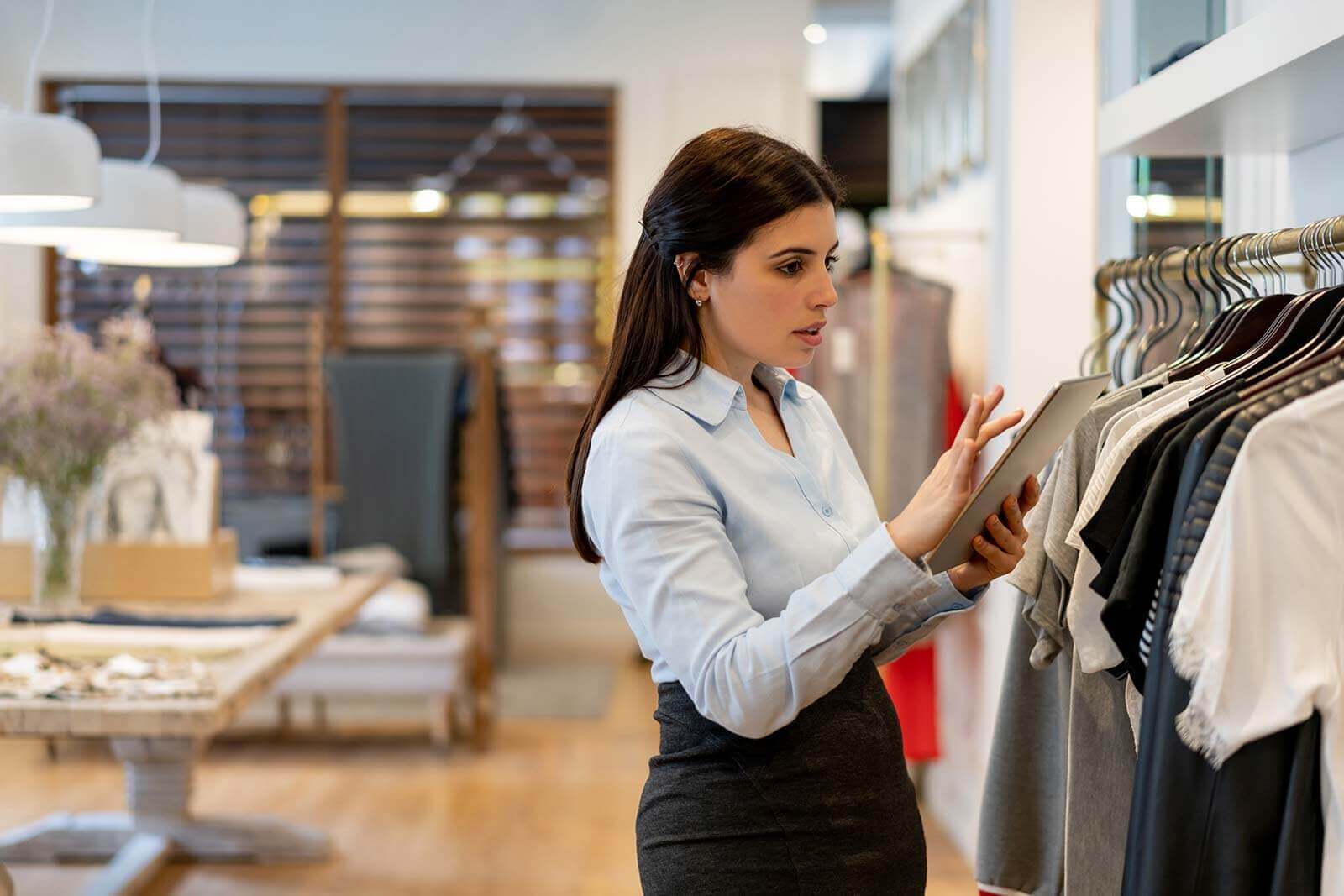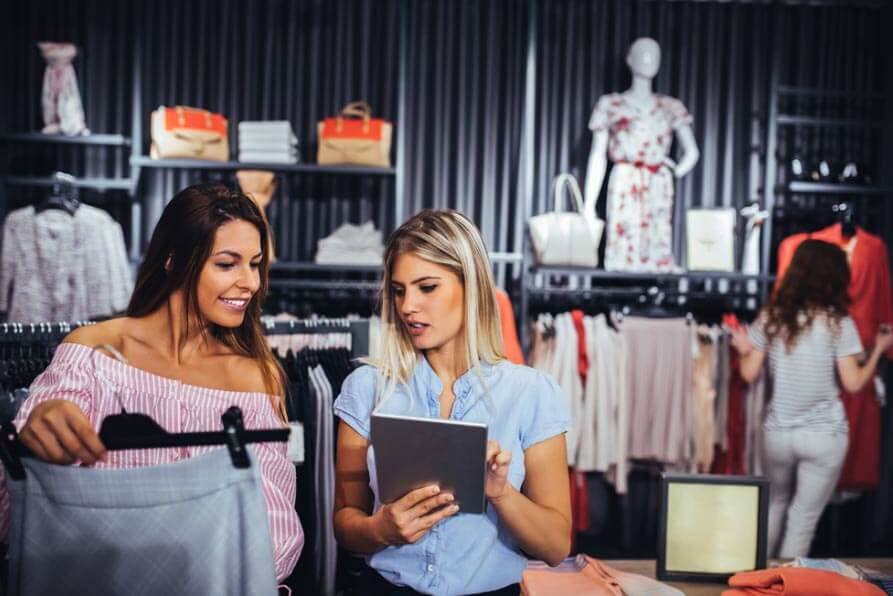 Delivering proven retail s

elling

solutions at scale for

global retail brands 

"Flooid has a long-term partnership ethos and willingness to understand Pick n Pay's strategy, working environment and operational considerations. Thanks to Flooid we have code consistency and a truly flexible, scalable and reliable commerce platform that equips us to deliver innovative and consistent customer service in the years ahead."

"Working with Flooid, we've built one service that includes the basket pricing system, which is then used by our self-scan solution to look up prices, which is also used by customers on our eCommerce platform. You build a service once and make it as efficient as possible for use in many places with consistent pricing data. We wouldn't have been able to do that without Flooid's capabilities."

"We now have a strong point-of-sale solution as well as a single technology platform that allows us to sell through multiple channels and to create and implement new business models quickly."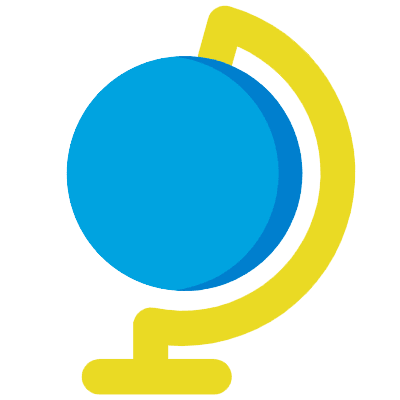 Global reach
The Flooid platform processes huge numbers of transactions safely, securely, flexibly, and fast across all channels and sectors, 24/7, all over the world.
Partnerships
We collaborate with best-of-breed partners to deliver precisely what our clients (and their end consumers) need.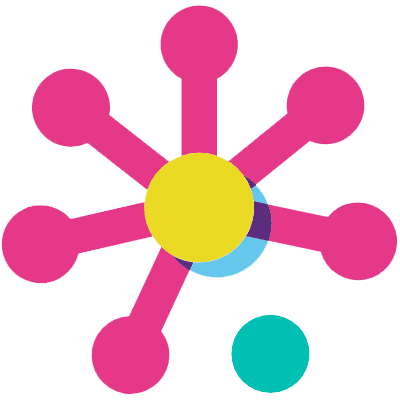 Everything you need

today to prepare for tomorrow
Evolving with the changing shape of retail over four decades, our proven, scalable, flexible, resilient cloud-based platform enables retailers and hospitality brands to futureproof their businesses.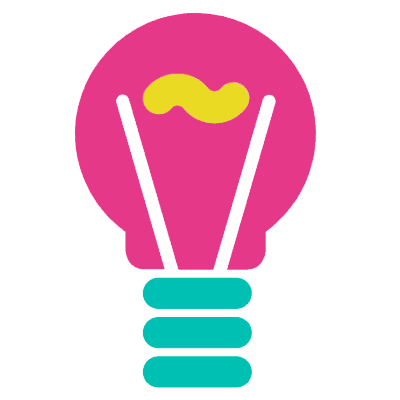 Innovation
Composable commerce architecture that gives rise to faster innovation, new ways to scale and sell, and a lower total cost of ownership.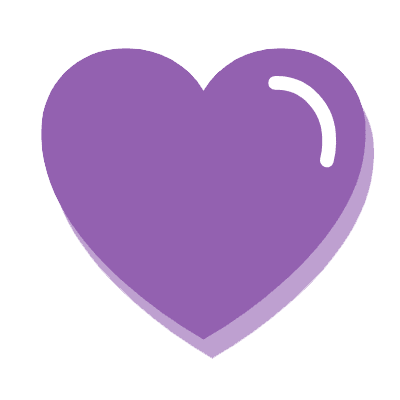 Trusted t

hought leadership
We only succeed when our customers succeed, so every innovation and solution anticipates customer needs.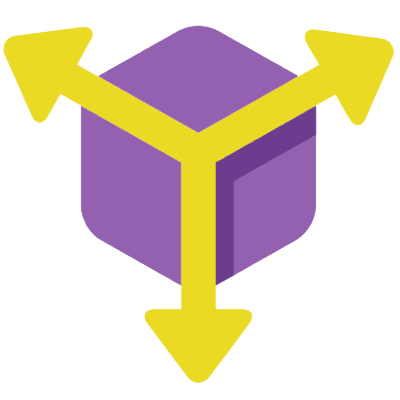 Flexibility
A unified commerce platform that gives you the ability to connect best-of-breed technology solutions into a single open API ecosystem built for flexible business growth.