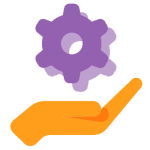 Managed Services
Flooid's Managed Services free up valuable IT resources to focus on more strategic areas of your retail operation. Our main goal is to ensure high system and endpoint availability so you can have confidence your fast paced environment is supported now, and in the future.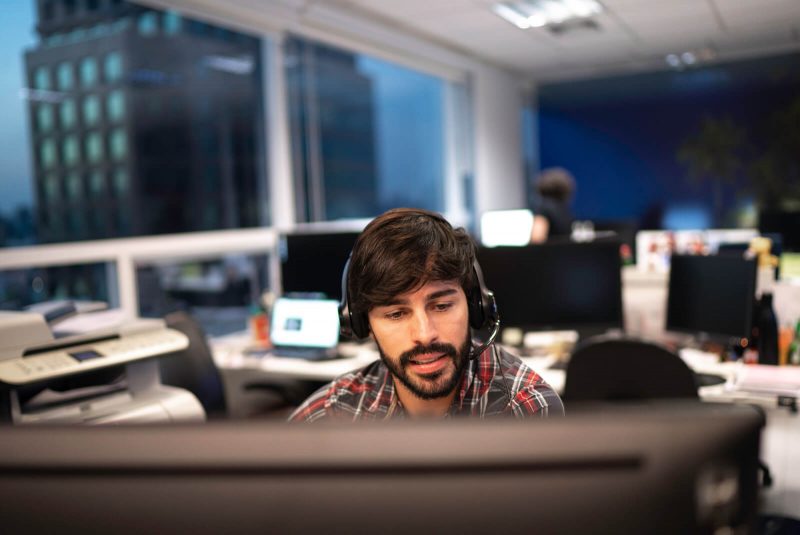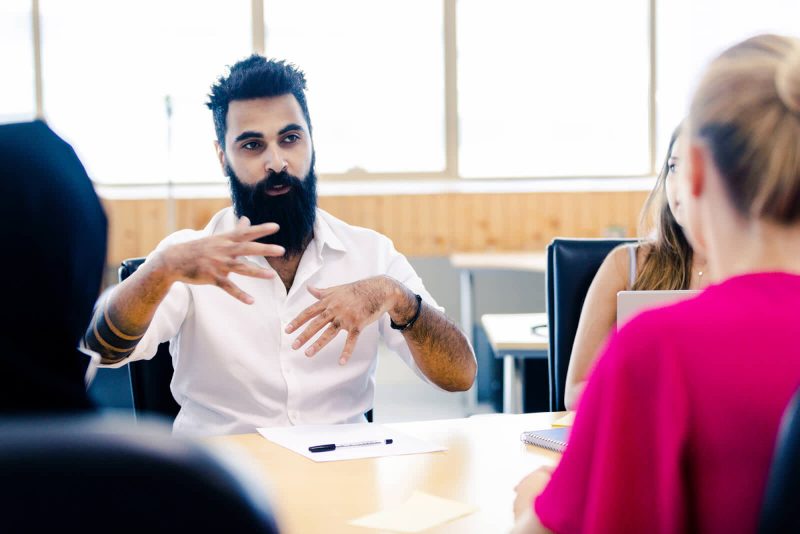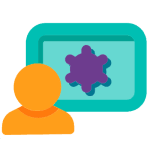 Professional Services
To get the most out of your Flooid implementation we believe in fully understanding your business. Our Flooid Professional Services team drives customer satisfaction & value through comprehensive services that put the client at the heart of everything we do.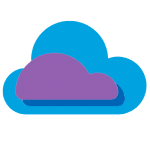 Cloud Services
Flooid's secure, high-availability cloud infrastructure drives powerful unified commerce capabilities. Take your innovation higher and move your managed services to the cloud.