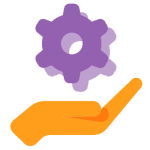 Managed and Support Services
Flooid's Managed Services free up valuable IT resources to focus on more strategic areas of your retail operation. Our solutions provide our resources with the visibility to ensure high system and endpoint availability so you can have confidence your fast paced environment is supported now, and in the future.
Flooid's Support team are second to none as our customers tell us often. Dedicated to ensuring our retail customers are able to trade successfully every day, our help desk have your store associates as well as regional and corporate teams top of mind.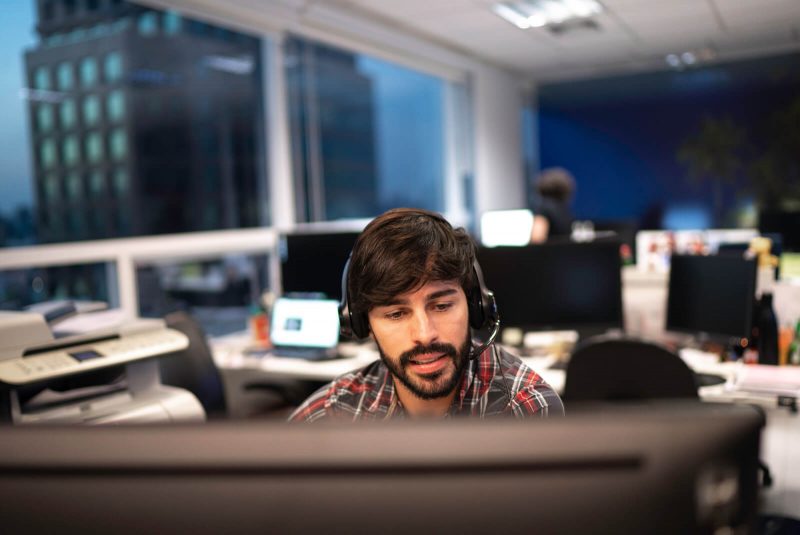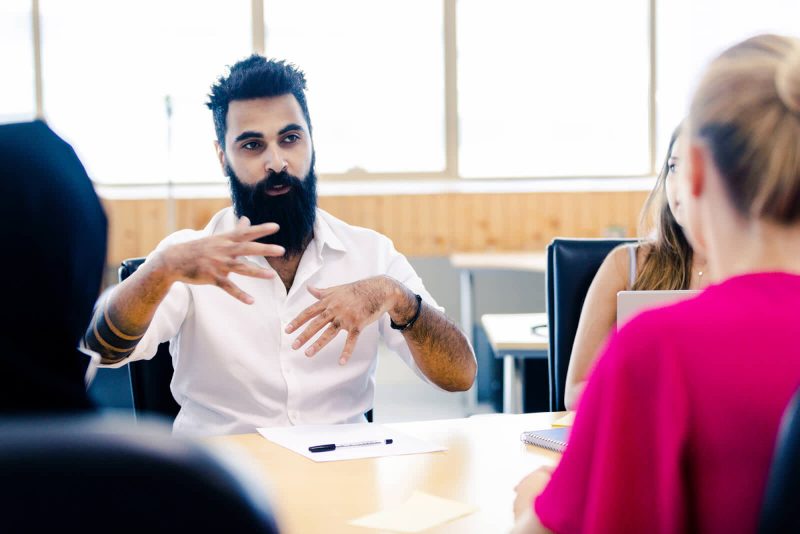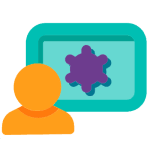 Professional Services
To get the most out of your Flooid implementation we believe in fully understanding your business. Our Flooid Professional Services team comprised of retail subject matter experts drives customer satisfaction & value through comprehensive services programs that put the client at the heart of everything we do. From planning a project to executing it and ensuring it moves from pilot to rollout without a hitch, we understand what it takes to adapt, deploy and support retail solution change management.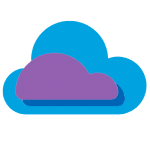 Cloud Services
Getting cloud right is not easy. Flooid's secure, high-availability cloud infrastructure drives powerful unified commerce capabilities at scale with resilience and performance you can trust. Take your innovation higher and your costs lower and move your managed services to the cloud.