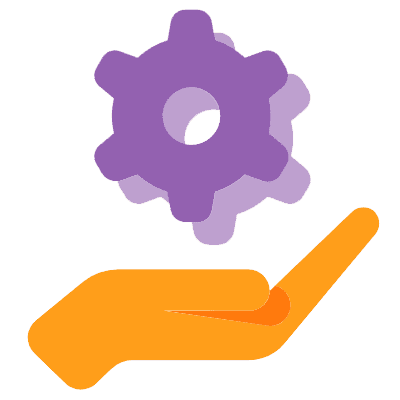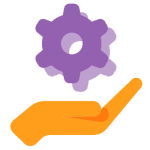 Floo

id's

retail Managed Services

team

empower

s

your valuable IT resources to focus on more strategic areas of your operation. We emphasise high system and endpoint availability to support your fast-paced environment now, and in the future. Our responsive and professional support teams are

second to none in

provid

ing

exceptional service to resolve any issues while proactively improving service levels and reducing costs.
Our Managed Services deliver:
– Economies of scale
– Flexibility & options
– High system performance and uptime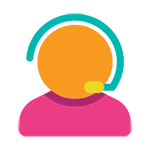 Service Desk
The Flooid 24/365 Service Desk ensures someone is always available to support customer-facing staff and back-office teams to log issues and make service requests.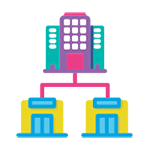 Estate Management
Complete end-to-end remote monitoring and management of your cloud and instore solution including analytics, alerting, release management and support.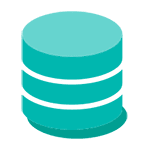 Database Support and Management
The Flooid services teams can monitor central databases 24/365 to improve application availability.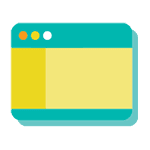 Application and Middleware support
Flooid manages the smooth and continuous end-to-end operation of our own applications as well as third party middleware.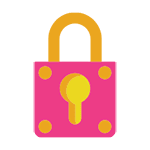 Security and Capacity Management
Rest assured regulations are met with continuous security monitoring along with rapid deployment of solutions to address any concern that arises with emerging vulnerabilities or attacks.