If you are passionate about developing industry-leading, innovative technology for retailers, Flooid might be your next career move.
We provide our customers with industry leading software and services that without our team, would not be possible. The role they carry out for us is vital in ensuring we deliver to our customers, a seamless product for the end consumer.
We are proud of the creativity, dedication and diversity of our global team and their commitment to serving our clients. With locations in Cincinnati, Ohio, and Coventry, UK, and a culture that embraces hybrid working, Flooid offers many exciting opportunities.
Life at Flooid
It's our people and culture that make Flooid a great place to work.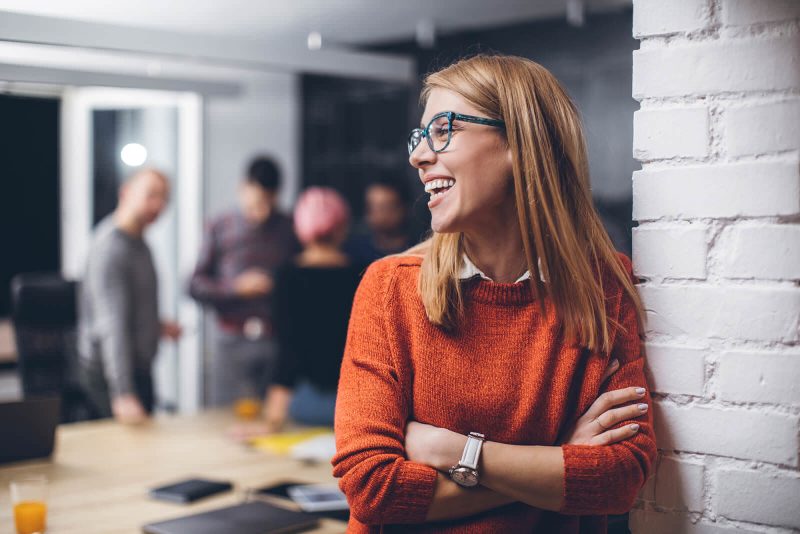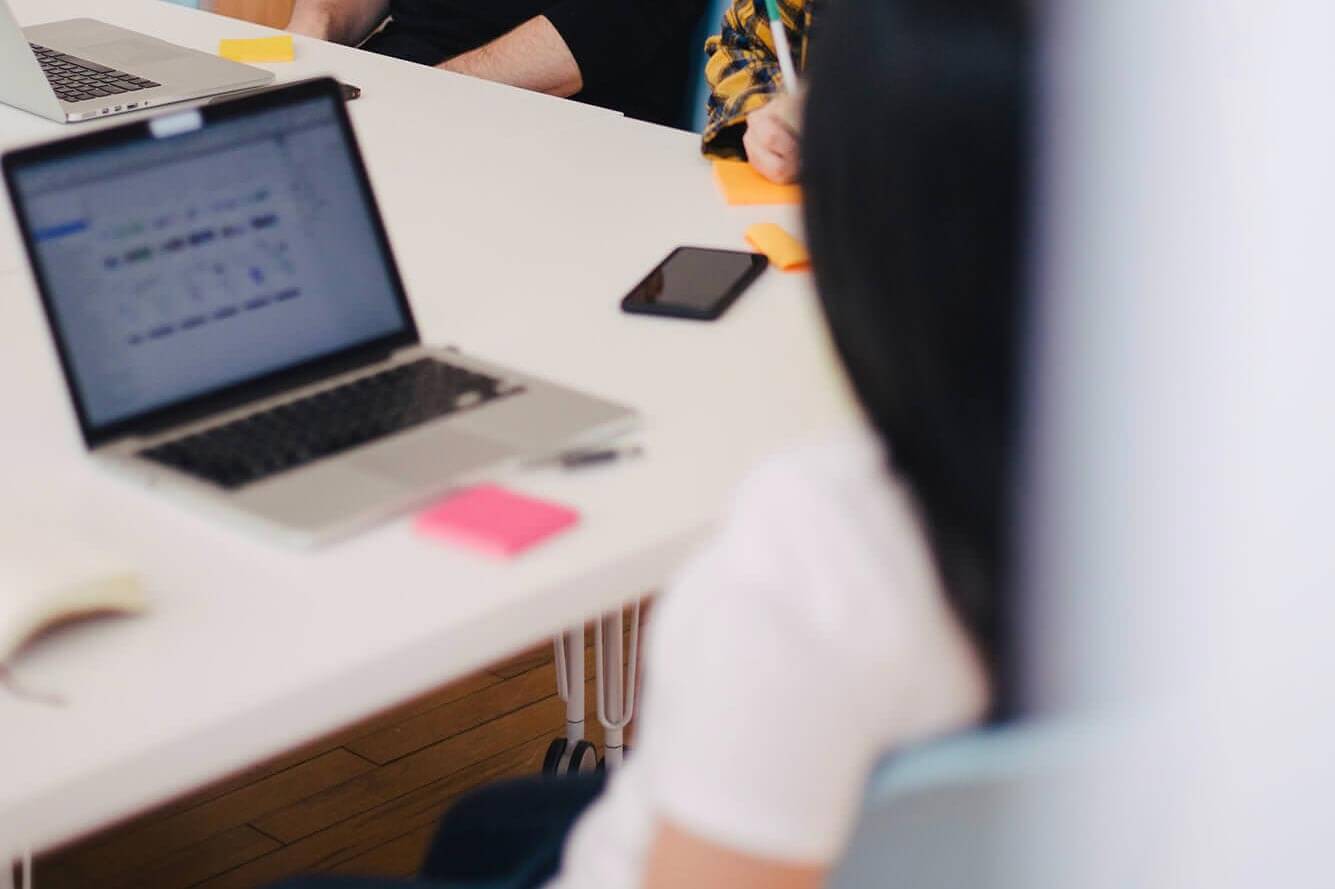 The application process
Read our step-by-step guide to start the process of joining the team at Flooid.
Rewards and benefits
We offer you everything that you need to help you be the best at what you do.