Building tech
Transforming the customer experience with some of the best brands in retail.

Building sales
Giving retailers the power and flexibility to sell any way, any where.

Building the team
Flooid's unified commerce platform empowers you to sell to your customers flexibly and consistently wherever shoppers are and however they choose to shop. How? We enable you to connect leading retail tech partners into a single (unified) commerce solution to engage with your shoppers, sell much more effectively across channels and adapt to retail shopping changes we have yet to imagine.
Our values
Our values underpin everything we do at Flooid.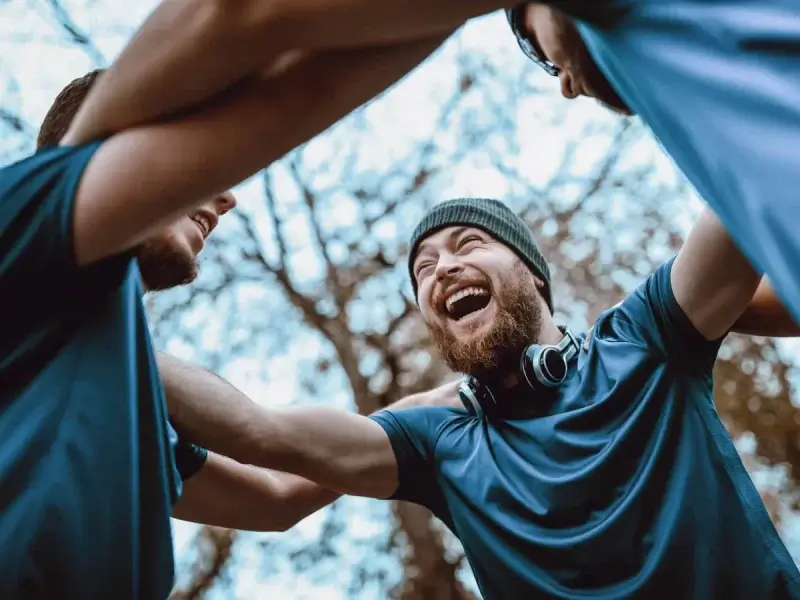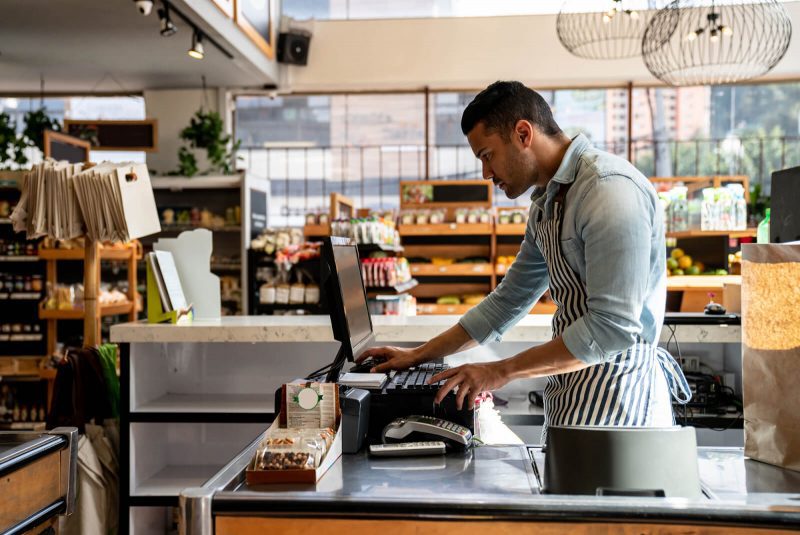 Meet the Flooid retailers
Working in partnership with our clients to build better retail experiences.
Board directors
Meet Flooid's board directors.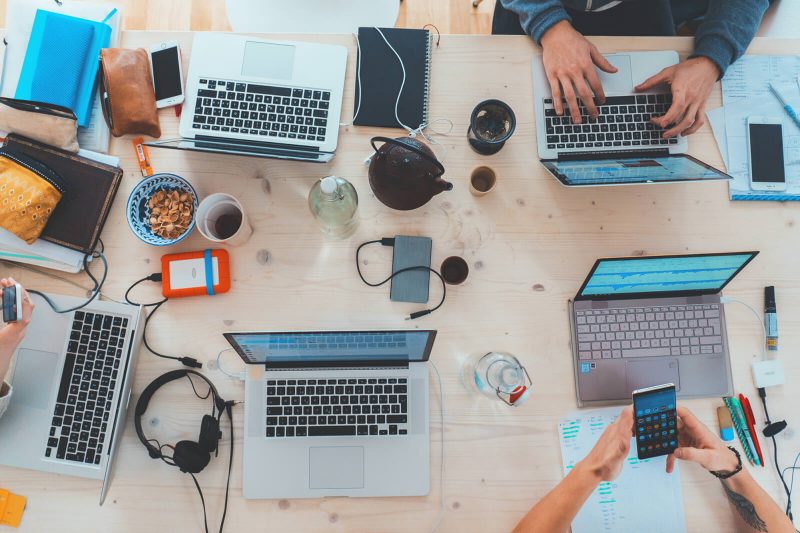 Partnering with the best
Flooid innovates in conjunction with a community of leading partners across the retail ecosystem.