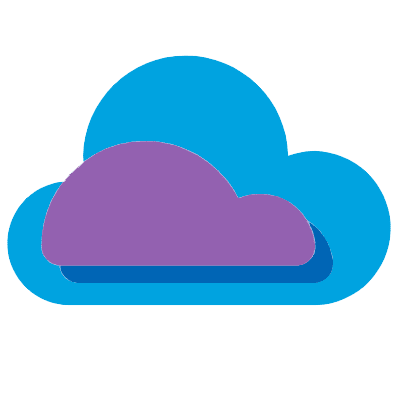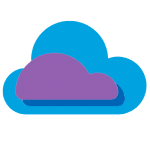 Cloud Managed Services enable our clients to take full advantage of all the capabilities of the Flooid platform and to increase and decrease capacity as needed.
Benefits of the cloud include: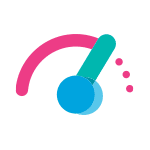 Speed of innovation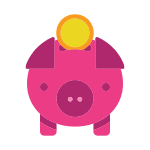 Reduce costs and complexity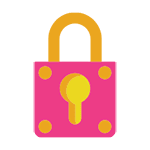 Improved security
Increase responsiveness to business needs and pivot quickly by rolling out new products, services and experiences faster than ever.
Our Cloud Managed Services gives you freedom with costs. It scales up and down as your usage of the service changes.
Implement our expert security policies within your cloud environment, giving you confidence that it's secure, compliant and resilient.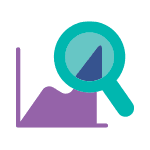 Real-time data analysis and insights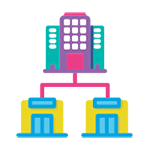 Comprehensive estate management
Maximize insights from your data with Flooid insights and analytics capabilities.
Optimize your upstream and downstream integration performance with our estate management monitoring and alerting services.