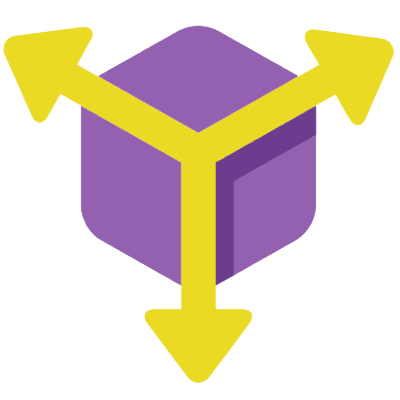 Always open for
innovation
Start-up? Pioneering retail innovation team? Whatever your background or desired outcome, learn how to integrate, and then see how it all works with Flooid Developer Tools.
Open API to core microservices capabilities
Leveraging our basket technology for your innovation is Flooid's key aim. We'll give you whatever you need to build on our basket.
eLearning
We share knowledge and expertise openly. Tap into our knowledgebase.
Monitoring tools
Maintain integrity and optimise with our support.
Validation
Test compatibility fast.
Sandbox
Experiment in our Sandbox; a safe environment especially for you.