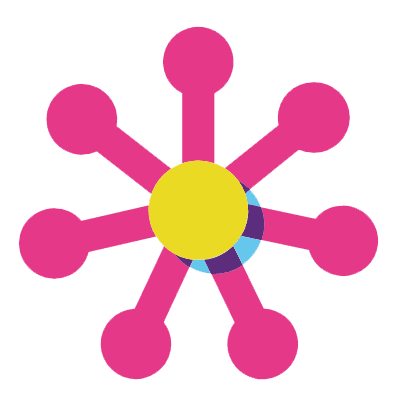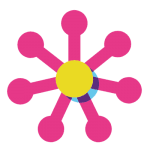 Sell any time, any place, any way
Flexible but strong. Resilient but adaptable. Scalable, but with granular insight. Flooid Core delivers everything that is needed to get your store platform and basket microservices up and running – allowing Flooid App Suite to deliver your EPOS and mobile solutions and enabling you to further leverage the Flooid basket. Flooid Core frees you to sell across channels, verticals, and borders. Flooid Core is the foundation of great retail experiences: build your business on it.
Microservices
Transact, engage and control with basket and promotions functionality, personalised offers and retail business functions.
Operations
Orchestrate and integrate services and manage your estate.
Distributed Architecture
Maintain data flow and offline handling, grow when you want to and stay resilient instore and online.
Internationalisation
Fiscalisation, currency and tax: all covered.
Device Control
Integrate cash drawers, weigh scales, payment devices, displays and printers.
Data Repository
All the product, price and stock information you need, when you need it.
Security
Stay flexible while staying secure.
IoT
Utilise the Internet of Things for the digital store of the future.