When it all boils down to the basics, businesses want a reliable, secure and fast option for their software needs. Cloud computing can be a confusing stormy myriad of options, but the right partner with an optimised blueprint can clear away the confusion and reveal a brighter path to success.
Flooid are proud to have our "heads in the cloud" to help our clients understand the key benefits of this technology and to provide a smooth, efficient and clear path for implementation and lifecycle support. By leveraging Flooid's powerful and resilient Google Cloud Platform to deliver innovative results quickly and efficiently, our customers save time and money.
With Flooid, retailers can expect all the benefits a cloud platform has to offer, along with the added support of our cloud managed services using Infrastructure as Code (IaC).
Federico Vezzani, Head of Site Reliability Engineering, said Flooid has an advanced cloud approach with a standardised infrastructure to ensure consistency across the board.
"By operating our environment through code and pipelines, we are able to proactively manage our customer's infrastructure and guarantee quality and rapid execution," he said.
But just how fast are we talking?
With cloud solution deployment speeds clocking in at 2.5 times faster than on-site solutions, our team can create one environment using IaC in just one hour.
Infrastructure as Code (IaC)…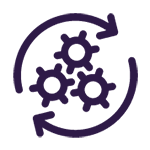 Reduces costs with automation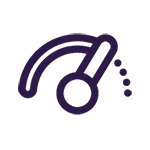 Enables faster execution with rapid deployment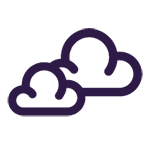 Assures 100% quality in environment replication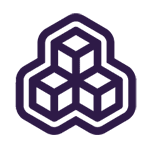 Offers a more secure, container-like orchestration
And, because Flooid's software is managed in-house, Adam Feldman, Senior Product Owner for Operations, said the team is able to exceed the capabilities of self-managed on-site solutions.
"Flooid's cloud managed services have transformed how our customers use software for their businesses and they're now enjoying the long-term benefits, such as fixing bugs, easy updates and lowered costs," he said.
"We also use monitoring systems to ensure everything is up-to-date and synced from our core platform to stores and tills."
For example, the team monitors metrics and can check if the computer housing the software is healthy or running out of core memory.
So when it comes to providing cloud-based solutions to retailers, who better than the team of experts with their heads in the Cloud, focused on bringing peace of mind and reliable cost-effective cloud-based solution in an ever-changing retail landscape.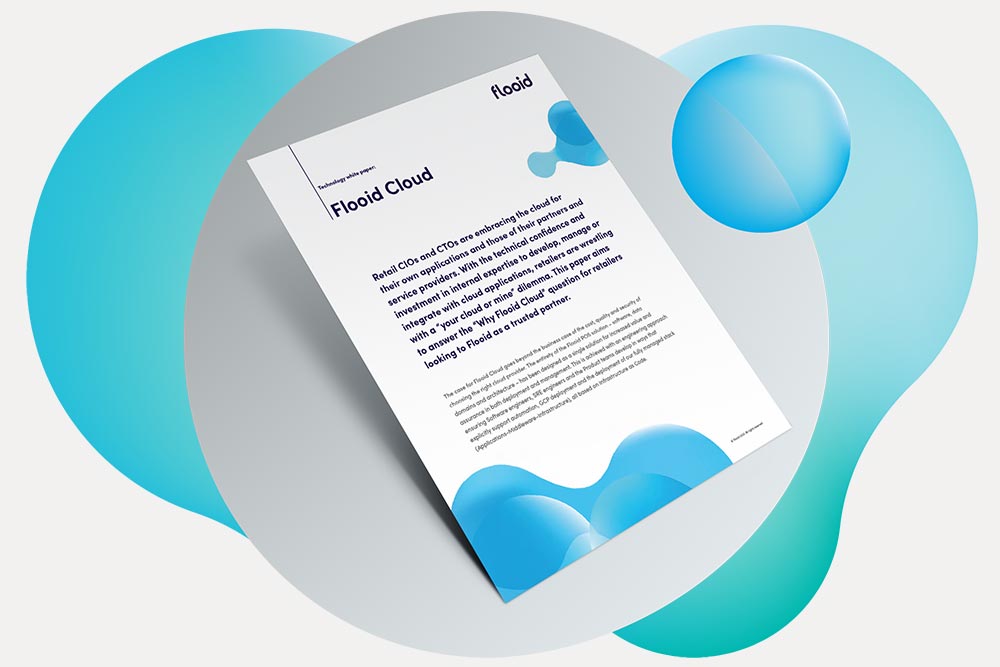 Flooid works with some of the world's leading retailers. If you would like to learn more about Flooid's capabilities, please Contact us.