The retail event of the year is fast approaching. At NRF 2024, Flooid will be meeting with our valued customers to talk about how our unified commerce platform helps businesses reduce shrink, drive additional sales, and excite, entice, and engage their customers.
We're also looking forward to discussing new trends and exciting ideas in our industry. If you're planning on attending the show, here are five worthwhile experiences to add to your agenda: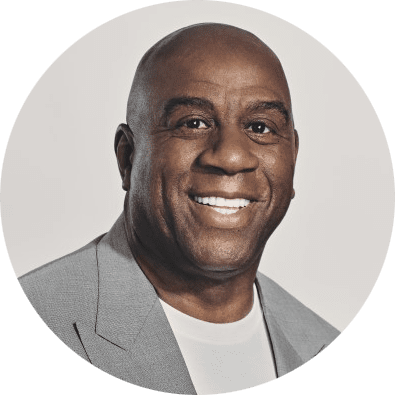 1) Find the Magic touch
Earvin 'Magic' Johnson, NBA Hall of Famer and CEO of Magic Johnson Enterprises, will open the show's Monday program with a keynote session on how to blend entrepreneurship with social purpose to serve communities. Be inspired by Johnson's journey from the basketball court to the boardroom. Learn more here.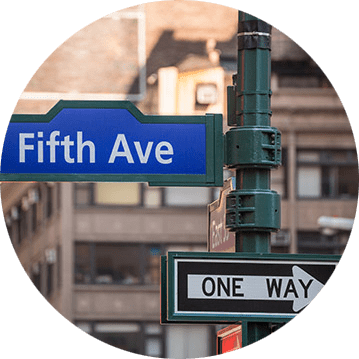 2) Take a tour
Walk the streets of New York to discover the cutting-edge technology that's pushing boundaries to create a positive customer experience. NRF's expert-led walking tours travel from Brooklyn to Fifth Avenue and SoHo throughout the weekend – see the list of locations.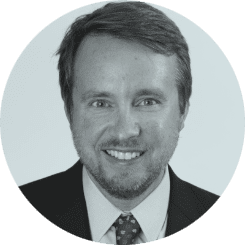 3) Be inspired
A wide-ranging and comprehensive speaker session will include insights from retail brands such as Macy's, Walmart, Sephora, Shopify, Lowe's and Target, and briefings from strategists from KPMG, PwC and Deloitte. Journalists and researchers from Forrester, Vogue and Fortune will also explore future trends in data and customer experience. Check out full list of speakers.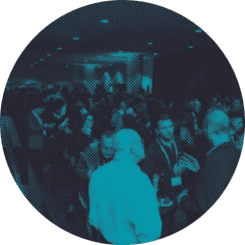 4) Go circular
The circular economy has been a hot topic in recent years and a special workshop will provide expert opinions on how sustainability and technology can work together to future-proof innovative business. Learn more about the workshop.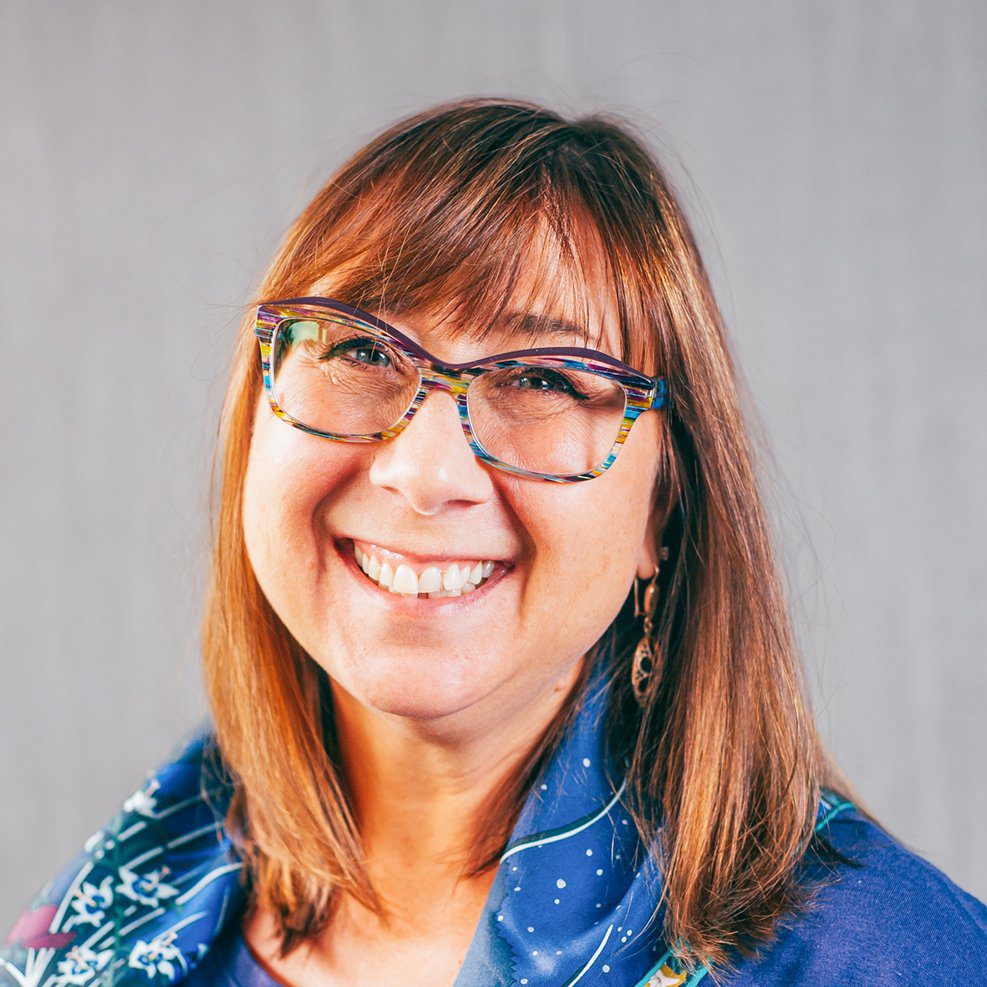 5) Meet Flooid
Flooid are longstanding exhibitors at NRF and we are excited to be returning in 2024 to help visitors understand best practices and the most effective retail strategies for the year ahead. Our team of experts and advisors will be at booth #3121 to demonstrate our platform, answer questions and explore real-life use cases. See what we'll be showcasing here.
Donna Stevens, Senior Vice President, Product and Marketing Management at Flooid, said: "Retail is full of exciting innovations. Flooid is proud to enable retailers to capitalize upon our innovations and to take their associate productivity and customer service to the next level. NRF 2024 promises to be a rich environment with smart solutions, sharp insights and discussions about the future of retail. Flooid will be on-site to help our customers with their top-of-mind objectives and challenges."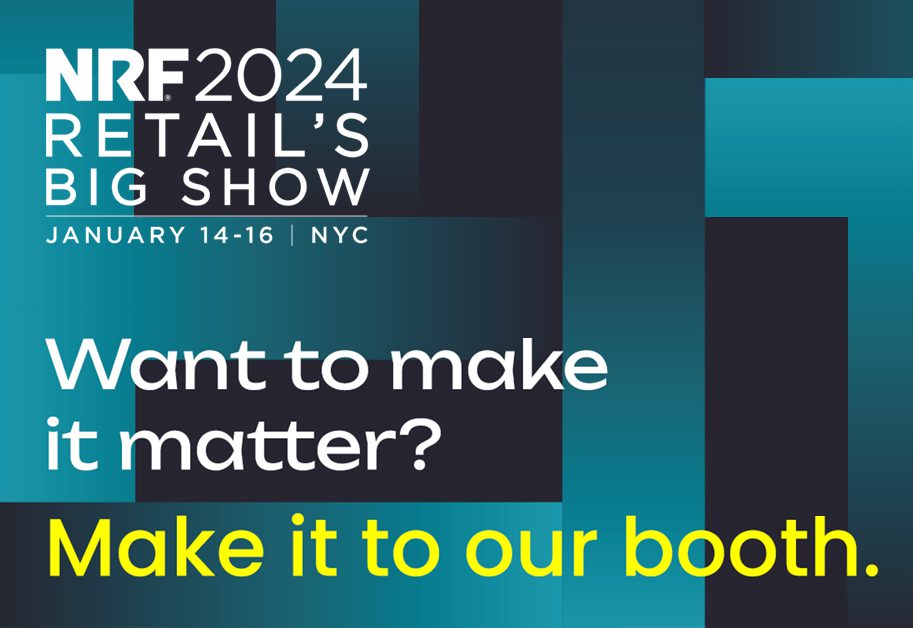 Flooid works with some of the world's leading retailers. If you would like to learn more about Flooid's capabilities, please Contact us.