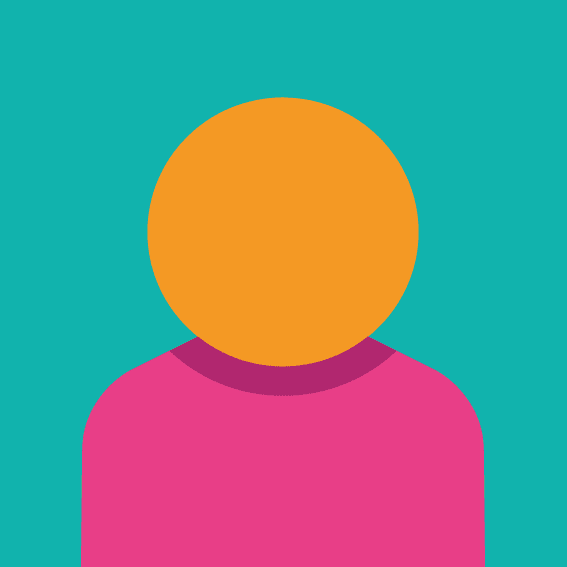 Tom Young
Head of Product Architecture, UK
Tell
me what you do for
Flooid
. What is your title? What is your day to day like?
I am Head of Product Architecture at Flooid. My role involves running the Flooid software architecture team that comprises of the company's senior engineers and software architects. The objective of this team is to set the technical strategy for the software developed by the company in pursuit of its business aims. It involves software design and investigation through prototyping and proof of concepts. Working with engineering teams to implement software and ensuring that the experience of developing software within Flooid is as easy for engineers as possible. So that they can concentrate on adding value. 
My day is very varied. It includes a planned portion that I try and stick to! Meetings both with senior leadership for strategy and with my team and engineers for alignment. This involves investigating technology choices, gathering capability requirements, and moving the technical roadmap of the company forward as well as sitting in on solution reviews and estimation sessions for new work. External to Flooid, it means meeting vendors, collaborating with our technology partners, and travelling to customer sites for technical pre-sales engagements or for requirements gathering for new initiatives. 
In the unplanned portion it can mean being involved in production issues for retailers, supporting engineering teams with implementation issues and necessary making decisions on a way forward in both those cases.
Why did you choose to work for
Flooid
?
How
long have you been with the company?
I started my career at Flooid in 2008 as a Senior Developer. I chose to work for Flooid as I had been working as a senior engineer for a large multinational and was starting to feel that my career development was being held back due to the lack of access to opportunities. So, I looked for a role that would be more hands on across a range of interesting programming challenges and offered the scope for moving into software architecture.
How is
Flooid
helping you to advance in your career?
Flooid has been particularly good for my career. I have been supported by colleagues throughout and have had the opportunity to learn from senior people particularly in the business focused domain as opposed to pure technology. I have worked on some great projects and in a variety of technologies. Working closely with customers and being involved from design, build, pilot and through to production means I was able to enhance my skills not only in technology but also in leadership, decision making and commercial considerations.
Why do you choose to stay with
Flooid
? What is one or two of
the
most important things that
Flooid
allows you to do?
The varied nature of the role is one of the things that has made me stay. There is always an interesting challenge, and you get to tackle it with great people so that you feel like you are all working on a shared endeavor. The company is small enough that you can make an impact but also large enough to allow flexibility in terms of how and when you work. The trust and autonomy I have received throughout my time with Flooid is one of the best intangible benefits to working here.
If you were having a conversation with a colleague about why they should come to work for
Flooid
, what would you tell them?
Variety. An engineer will work through a very wide-ranging product set. From ruggedized Android handheld devices, pin pad peripherals, through to mobile client applications, microservices, databases and cloud infrastructure. If you have an interest and want to make an impact, then you will get the opportunity to do it.