Covid-19 has accelerated a long-term retail trend: millions more shoppers are buying online instead of istore. But while physical visitor numbers have fallen, the pandemic has created vast opportunities for retailers to rethink their brick and mortar assets.
In fact, we can already see several positive impacts:
Instore shopper numbers are down, but conversion and average transaction values have risen. Those visiting stores are intent to purchase.
Retailers are embracing new payment technologies including cardless and contactless which accelerate purchases and limit human interaction
Restrictions on occupancy is causing retailers to rethink store displays, payment points, and their wider physical footprint
Retailers are embracing new shopping journeys including Buy Online Pickup Instore, and experimenting with ways to increase basket spend and personalize journeys to increase loyalty at every touchpoint
Physical stores are a primary point of differentiation for legacy retailers. There may be fewer customers instore, but that doesn't have to mean a fall in profits.
Read our whitepaper to see how Flooid's wide network of innovation partners, including collaborators like Intel and the Open Retail Initiative, are helping retailers to:
Save the sale with endless aisle
Increase basket spend and average transaction values
Use mobile POS for queue busting and flexible checkout
Personalize sales
Attract customers instore, while allowing them to feel comfortable by limiting staff interaction and the proximity of other consumers.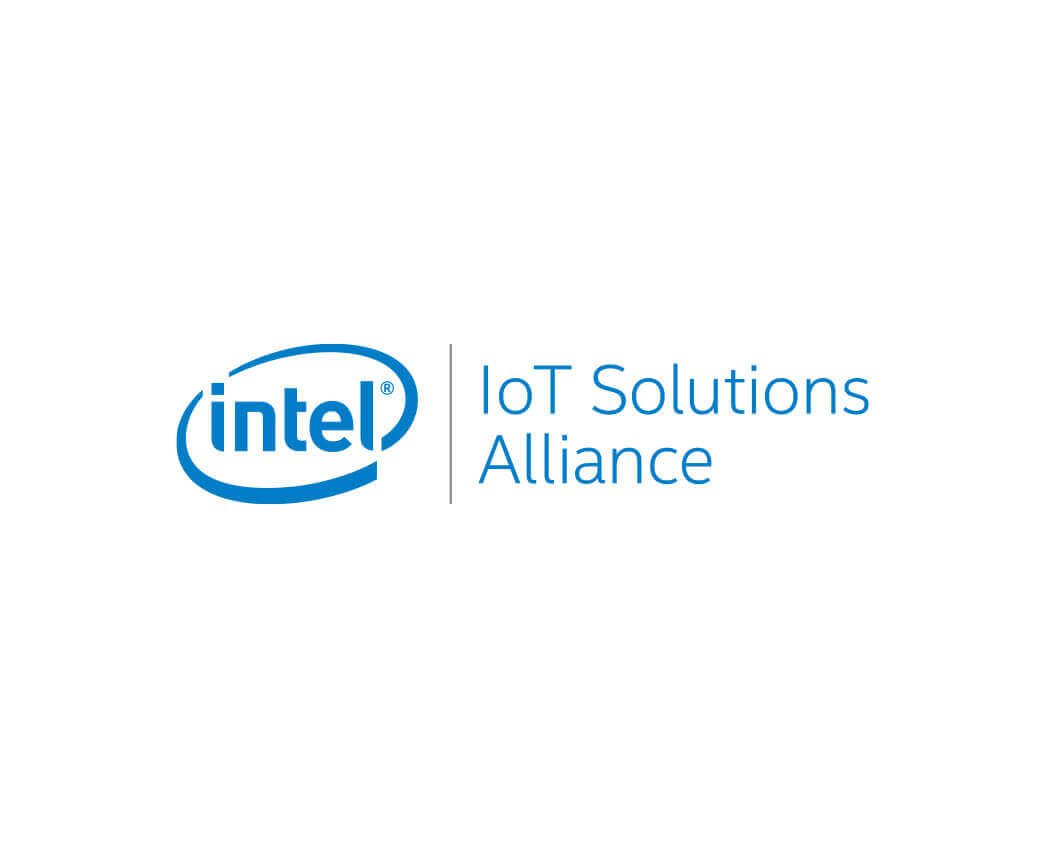 Flooid works with some of the world's leading retailers. If you would like to learn more about Flooid's capabilities, please Contact us.