For enhanced retail experiences and increased revenue, invest in your employees!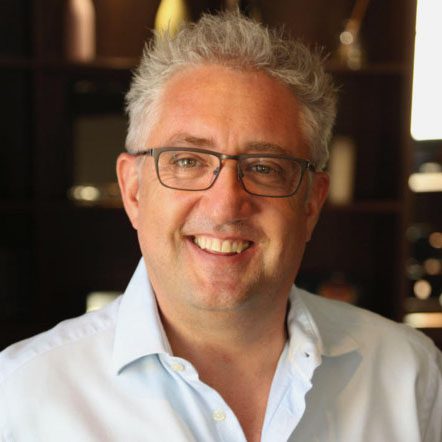 During the Retail Tech webinar "Empower Associates, Optimize CX, and Boost Productivity", Andrew Regan, Managing Partner at BlueSeed Retail Ltd., discussed how strategic training methods can increase employee buy-in, leading to organizational culture changes and ultimately elevating the customer experience.
Long gone are the days where an information packet is enough to engage employees and provide meaningful training.
Many organizations, Andew said, argue that training is too large of an investment considering the high turnover rate in the industry.
However, what about the employees that stay?
"Any big IT change has to be a cultural change now," Andrew said.
"The more you invest in your people, their learning, their knowledge, you're actually going to get better returns from that."
For training, Andrew said there needs to be a conversation and strategy about training to build strong and sustainable changes that deliver results.
The strategy should be a combination of resources, with video proving to be the most engaging method for spreading information throughout organizations.
Andrew compared training to building a fire, because:
lighting takes skill and focus,
building the flames still requires attention, and
keeping the fire lit will need additional fuel over time.
"Change is about people, not the actual tech," he said.
Andrew said investing in people means a decrease in shrink, enabling technology adoption from day one, increasing utilization of existing technologies and much more.
"Your people are one of the largest costs in your business, invest in them and help them deliver more value to the bottom line," he said.
To learn more about training strategies and changing mindset to boost productivity, watch the recorded webinar.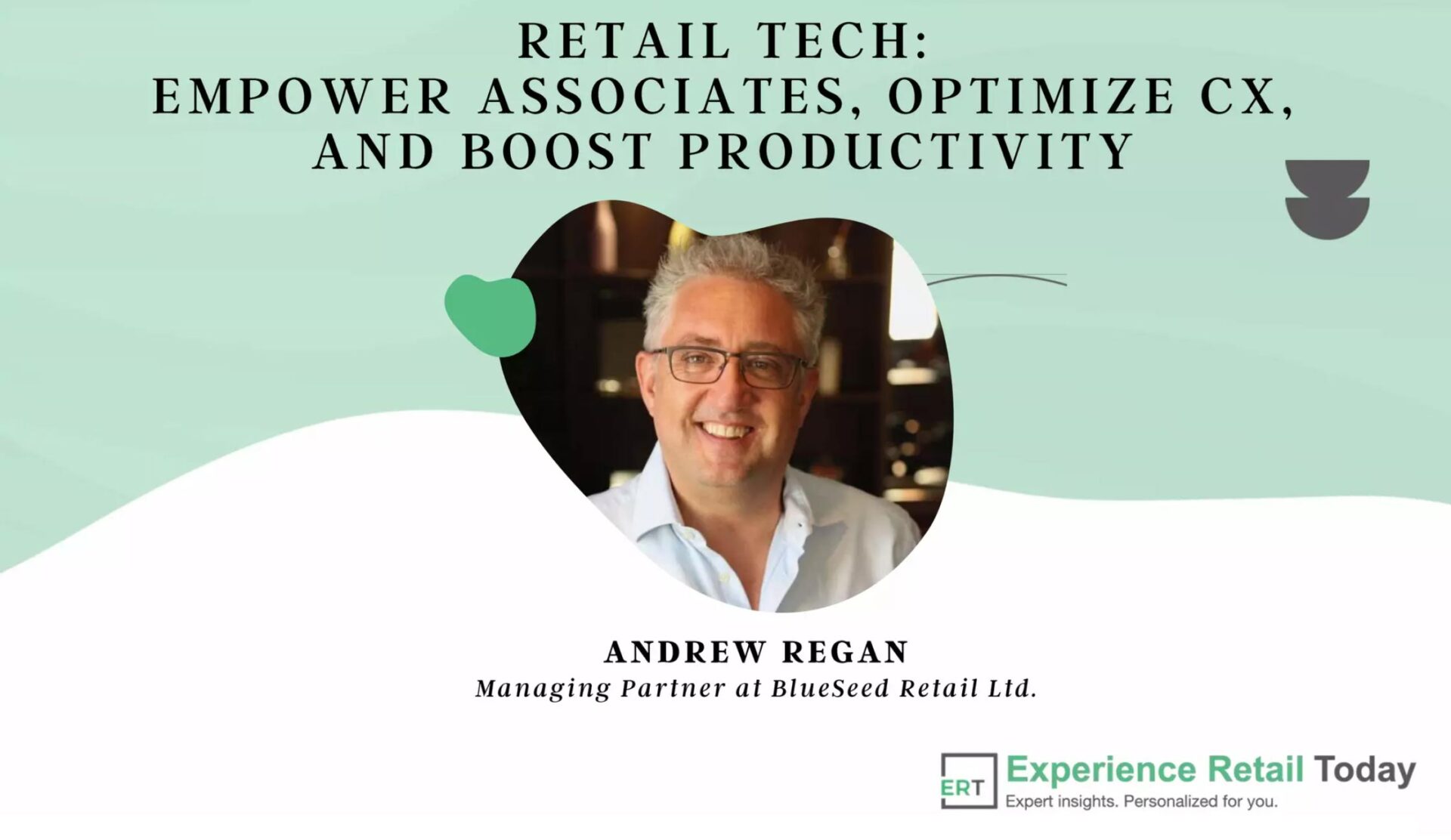 Flooid works with some of the world's leading retailers. If you would like to learn more about Flooid's capabilities, please Contact us.