Successful retailers have always innovated and battled to balance elements such as price, place, instore experience, product presentation, brand values and personalization. In 2020, competition and changing shopping habits have created an additional battleground: partnerships. Today's innovators know collaboration can be as much a differentiator as discounts, convenience or brand perception.
Great collaborations are anchored by a precise purpose. For example, Ocado and Marks & Spencer's new partnership improves the customer offer by combining high-quality foods with world-class, convenient, service. Valentino and Alibaba teamed-up to drive luxury purchases online. And J Crew joined forces with WeWork to access key customer demographics.
The most powerful retail collaborations also cross both verticals and channels. This started in brick and mortar retail, first with department stores, then with grocers incorporating cafes and gas pumps into their premises, before they evolved their offers so customers could buy online, enjoy home delivery or self-serve instore. In 2020, we've moved further still, beyond basic celebrity endorsements to a situation where leaders in the social media, workspace, and logistics industries are now engaged by retailers to help shape new, exciting customer experiences. It's cross-vertical, cross-channel and cross-industry innovation. And it works.
At Flooid, we believe in this always open, collaborative approach. Our unifying platform technology is designed to work and scale across any number of verticals, channels and even currencies and languages. We work hand-in-hand with best-of-breed businesses such as Intel and the pioneers in the Open Retail Initiative, to give our customers access to the widest possible range of solutions and services. This includes collaboration on next-gen projects such as loss prevention innovations for self-checkout, new ways to self-serve and personalizing offers online and instore.
If you're interested in dynamic retail collaborations, read our whitepaper on the trends shaping retail here.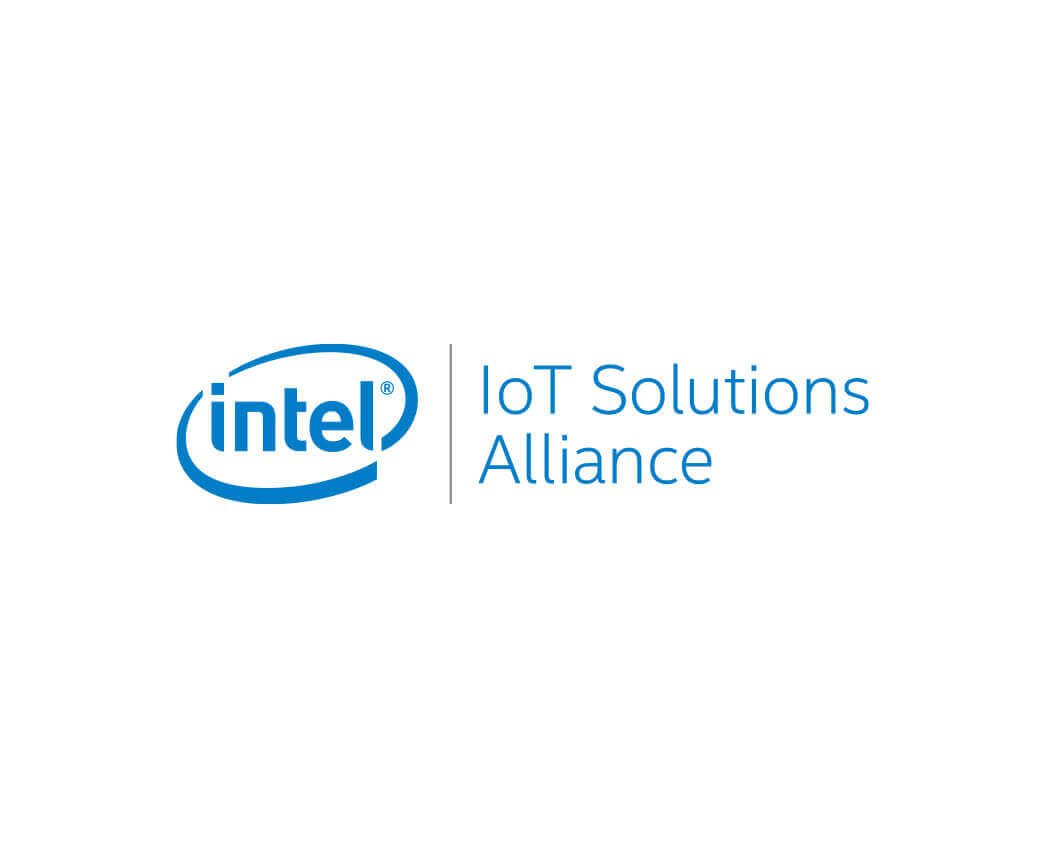 Flooid works with some of the world's leading retailers. If you would like to learn more about Flooid's capabilities, please Contact us.