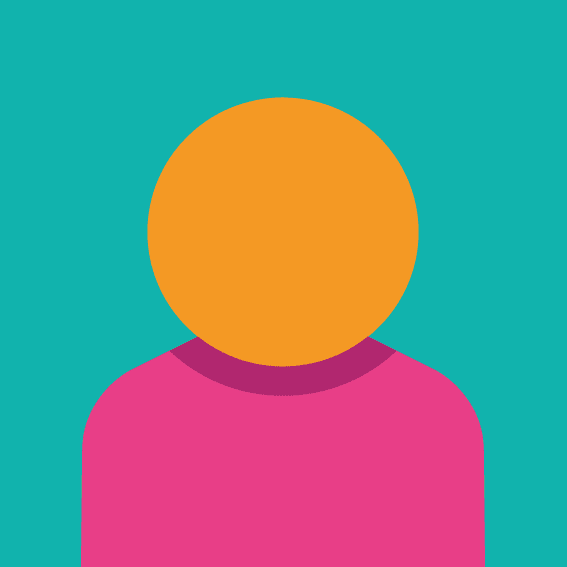 Ben Marquez
Senior Software Engineer, US
Tell
me what you do for
Flooid
. What is your title? What is your day to day like?
I am a Senior Software Engineer here at Flooid.  Most days I am working with the rest of my team to develop new features to bring to our base product, as well as some work for our customers.
Why did you choose to work for
Flooid
?
How
long have you been with the company?
I started with Flooid because they had an excellent internship program, and that stemmed into a full-time career after graduation.  I have been with the company for a little over 4 years, one of which was as an intern.
How is
Flooid
helping you to advance in your career?
Flooid has a guild structure where every developer is paired with a guild leader, whose focus is to help you achieve your career goals.  Whether it's a role promotion or just a change in day-to-day responsibilities, they will help you get to where you want to go.
Why do you choose to stay with
Flooid
? What is one or two of
the
most important things that
Flooid
allows you to do?
I chose to stay with Flooid because I enjoy the laid-back workplace environment (both when remote and when working in the office), as well as because I enjoy learning about the various aspects of retail that I have experienced (such as the calculation logic behind coupons and WIC transactions).  The most important thing for me is the flexible work schedule.  I have a 1-year-old son, so being able to work around doctor's appointments and other responsibilities is extremely helpful.
If you were having a conversation with a colleague about why they should come to work for
Flooid
, what would you tell them?
Flooid has a laid back and collaborative environment that has a flexible work schedule (both in terms of WFH/in-office and daily work schedule) and will work with you to make your job into what you enjoy doing.  Whether it's just strictly doing java development or dipping into the business requirement side of the work, the job is what you make it.