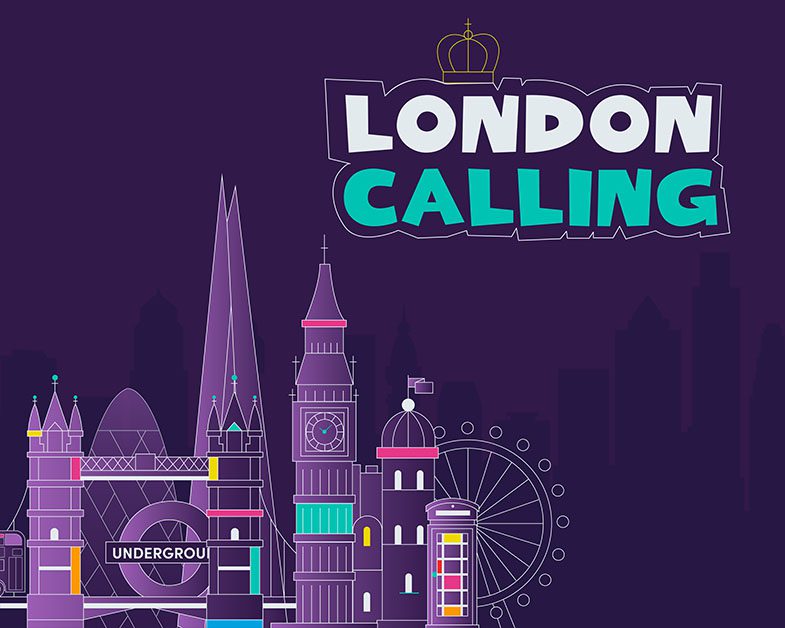 Flooid In-Person User Groups provide an exclusive opportunity for Flooid customers to socialise and engage with other Flooid users and Flooid Product Owners and Managers during exciting off-site activities and engaging, interactive user community sessions. Session presentations allow users to discuss their use cases and issues one-on-one with Flooid while getting updates on the Flooid Product Roadmap and upcoming innovations.
When:
Evening Opening Event: Wednesday, 27th September – 17:30 – 19:30
User Group Sessions: Thursday, 28th September – 9:00 – 17:30
Cocktail Event: 17:30 – 19:30
Where:
Canary Wharf, London
Topics will include:
– Shrinking Your Shrink: Loss Prevention Innovations
– Marketing and Loyalty: Engage and Attract More Sales
– Data Domination: Reporting, Analytics, Feedback Loops and Predictive Trends
– Feeding Us Your Input: Aha! Ideas Portal and More
Guest speaker, Andy Regan, Managing Partner of BlueSeed Retail Ltd. will be joining us to discuss Best Practices in Software and Operations.