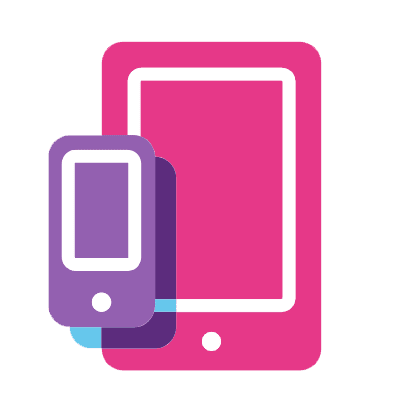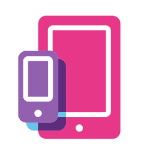 What does New Retail mean to you?
Transforming your stores into digitally-led environments is simple. You just need the right team behind you.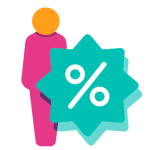 Personalised Offers
Rewarding customers and validating benefits across all channels can be a minefield. Unless you're with Flooid.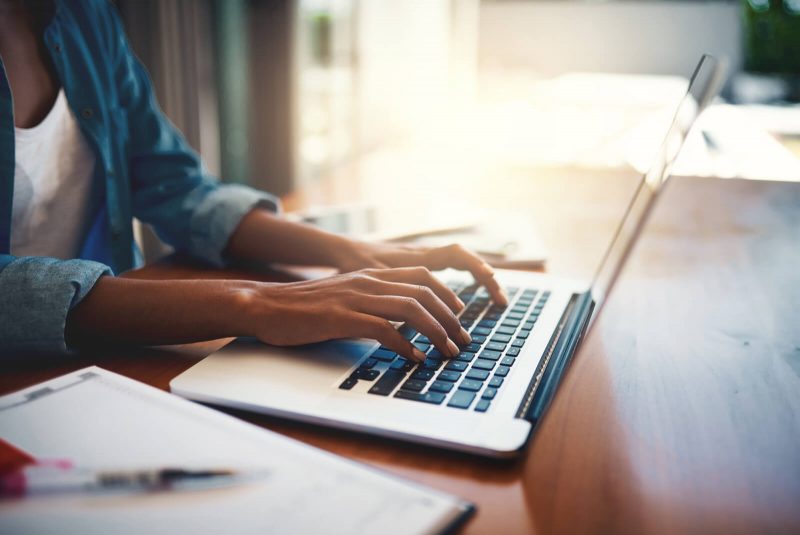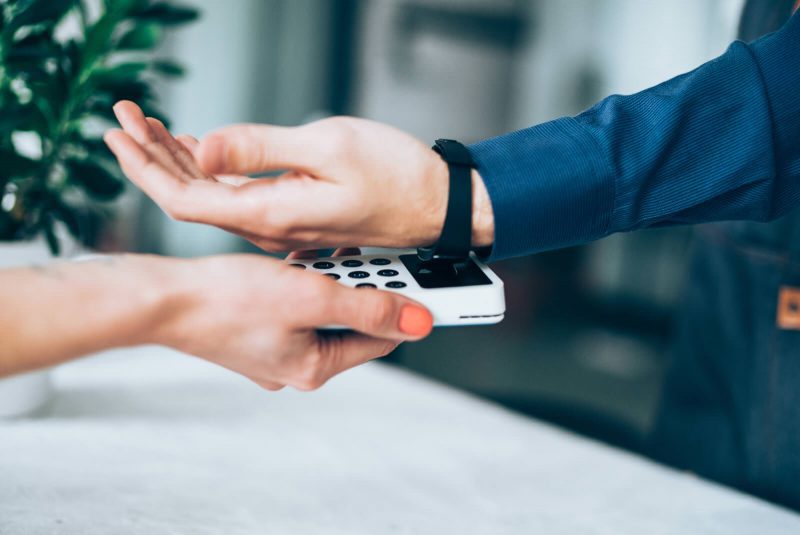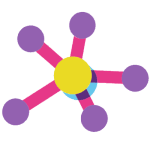 Omnichannel
With Flooid retailers have more opportunities to surprise and delight the customer; online, in-store, or on any device or channel.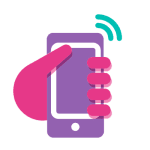 Mobile
Mobile is redefining the in-store experience. Partner with Flooid to shape the change.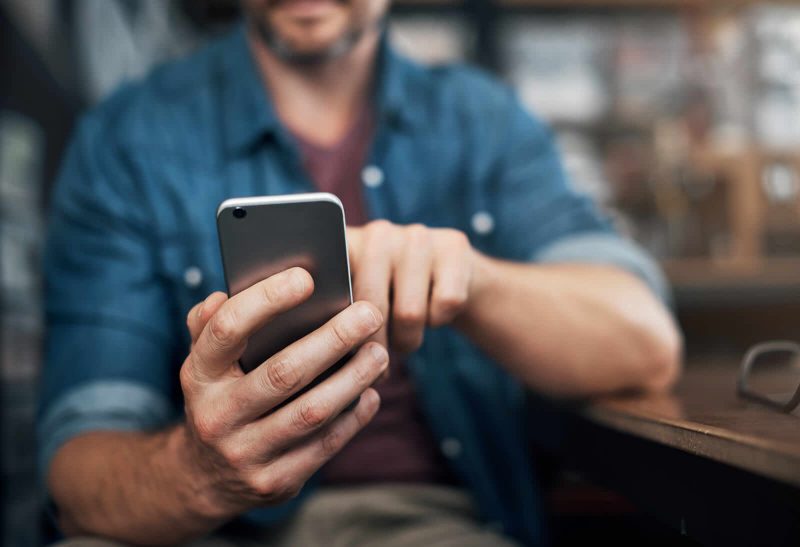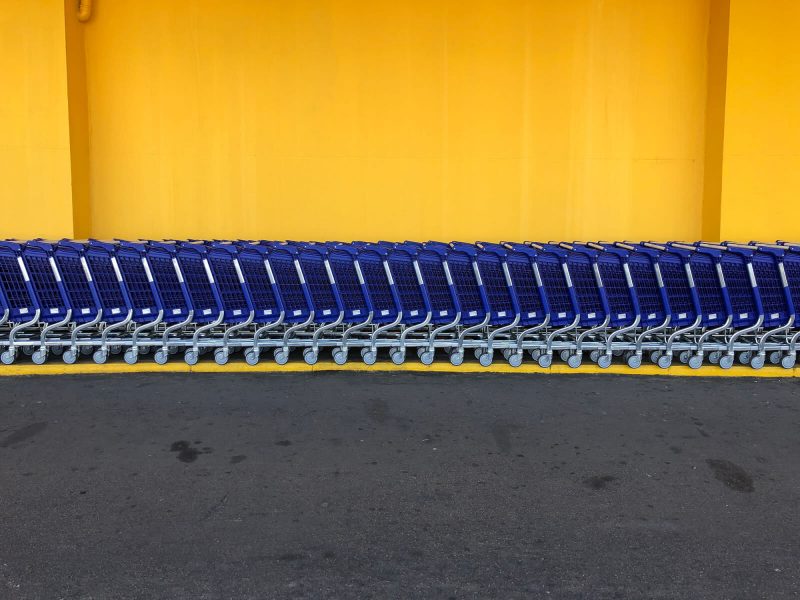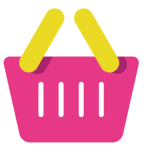 Basket by Flooid
Reimagining basket capability.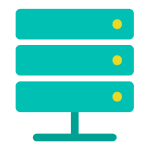 Internet of Things
Breaking down barriers. The IoT offers huge opportunities for retail.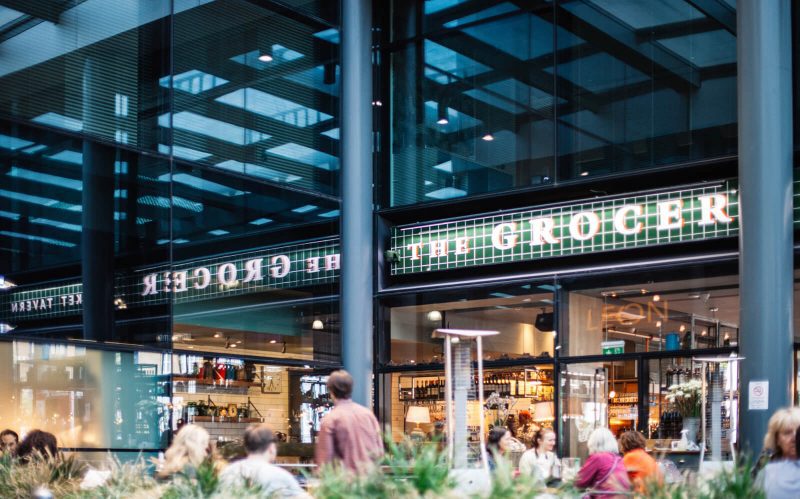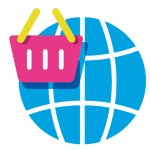 eCommerce
Basket and promotion services that fit your digital aspirations.