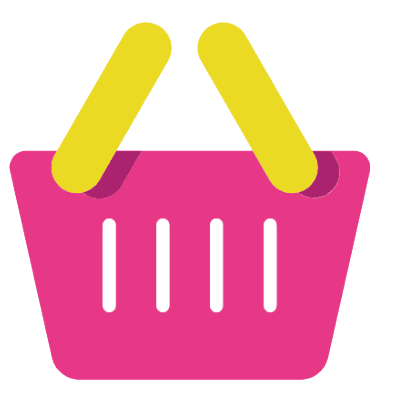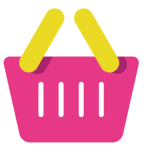 Best practice blueprints for basket microservices
Flooid's core basket capabilities can be leveraged again and again in a variety of ways.
Our basket microservices include price, promotion, personalised offers and complex basket calculations. They can be used within Flooid App Suite or leveraged further by retailers. The same scalable, reliable, resilient basket functionality that underpins the store estate can deliver for consumer mobile, eCommerce, employee apps and social.
Flooid also offers a path to victory through best practice examples of Basket by Flooid. With Flooid, innovation and the drive towards lower total cost of ownership never stops.
Find out more by contacting our team.