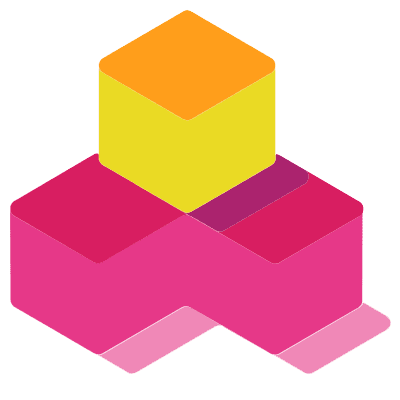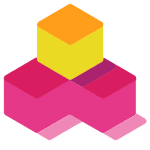 Today, every interaction is make or break. Whether it is general merchandise, grocery, speciality, or hospitality, we understand the detail that makes you special. We are focused on transforming your stores to becoming your point of differentiation for both NOW Retail and the NEW Retail.
We've been providing reliable, scalable POS software to top tier global retailers for two decades, remaining at the forefront of new technologies. Our App Suite processes more than 130 million transactions every day. You can trust us to deliver, both in and out of the store.
Flooid Associate
Give your team the tools they need to do their job well. Flooid has the best in Mobile POS, Endless Aisle, POS, Convertible Lane, Follow-me Basket, Cash Office, Maintenance Tools and Management Tools across inventory, forecourts, news, food service & hospitality, and central promotions management. With deep heritage wide scope, our app suite will suit your every need.
Flooid Consumer
Let them shop their way with our Self-Checkout app and other self-service capabilities powered by our Flooid Core basket. Remind your customers how much you value them with personalised offers and engaging benefits available instore, online and through social.
Insight
Understand your operation and save money. Real time dashboard reporting and loss prevention.