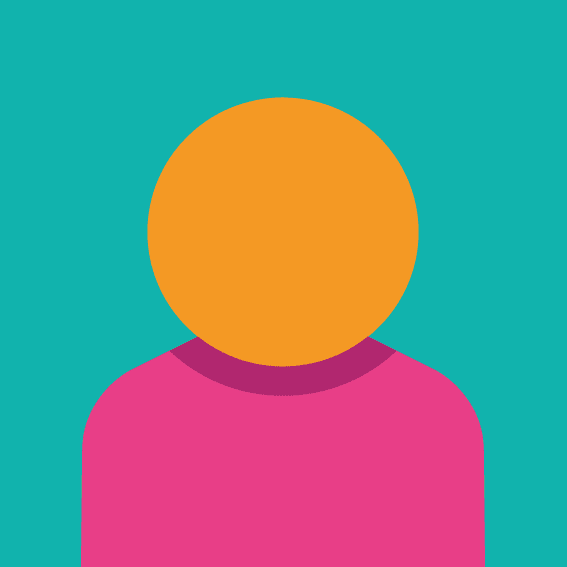 Marcus
Apprenticeship placement
Marcus started his apprenticeship in May 2021. He is now a Quality Engineer at Flooid.
What have you enjoyed most about the apprenticeship?
Ultimately, learning new things and meeting new people, getting to use new technologies I usually would not have been able to use.
What's the best activity/project you have worked on during your apprenticeship?
The placement project, this gave me the opportunity to oversee a project from the birth of the project; determining which software we will use and how it will be tested from the start.
What real-world projects have you been working on?
I have been working on testing the integration of a mobile pub ordering at table app with Flooid's existing Hospitality Point of Sale solution.
I have also looked at testing a loyalty scheme where customers can gain offers and vouchers based on their continued custom.
What would you say is your major success?
My major success would be finding pivotal bugs that are essential for the software release, reporting them to the software infrastructure team and to have them fixed before release.
What have been your highlights?
My personal highlights have been liaising with the development/software infrastructure team when discovering and finding the root cause of any software defects that have needed to be ironed out.
What new skills have you learned?
I have so far enhanced my communication skills due to the encouraged dynamic of efficiency posed by daily scrum chats and working in an agile environment.
I have also been able to develop my knowledge and practice of SQL along with JSON.
What have you found challenging? What are you still working to overcome?
The biggest challenge I have faced is prioritising my testing, I have had to decide all the testable elements involved with a piece of software, and rank and prioritise them in terms of importance.
Are there any team wins that have happened that you can describe?
Delivering our pub ordering app integration software to the client, allowing for this to be used by hundreds of pubs nationwide.
How would you summarise the culture and joining your team at Flooid?
I was already a Flooid employee when I started my apprenticeship but new to the quality team.
I have felt very welcomed and comfortable joining my team, I have been able to go to them with queries I have, where support and information has been provided resolutely.
How do you feel you have settled into the team?
I settled into the team well and have established working relationships very quickly. We communicate daily in scrums where the team is kept updated with what we have been working on and the current goings on and aspirations of the overall project.
How have you found the relationship with your mentor / departmental manager?
I think the relationship is good; we communicate frequently, and any concerns are heard. I have also been provided with a learning program to track progress throughout my apprenticeship.
What advice would you give to others thinking of applying next year- any words of wisdom?
I would recommend people to dive in and go for it, however, I would recommend people to research any software testing philosophies, best practices and software development lifecycles beforehand.
Do you have any advice for others considering an Apprenticeship at Flooid?
Do some research and decide whether it is for you, after my experience I would definitely recommend applying.
What's next for you?
I'm looking forward to learning new automation software and continue my career at Flooid.
Please see our current vacancies for details of any placement opportunities or apprenticeship roles we have available.