Striving to make a difference has always been a key component of Flooid's mission and values.
Not only are we empowering retailers with our market-leading unified commerce platform and services, but we also believe it's our social responsibility to make a difference in the lives of our employees, their communities, and charities that resonate with our values.
To actively support our core values of impact and inclusivity, Flooid recently re-launched the Give Back Committee, an employee-led volunteer group that will brainstorm and lead charitable initiatives.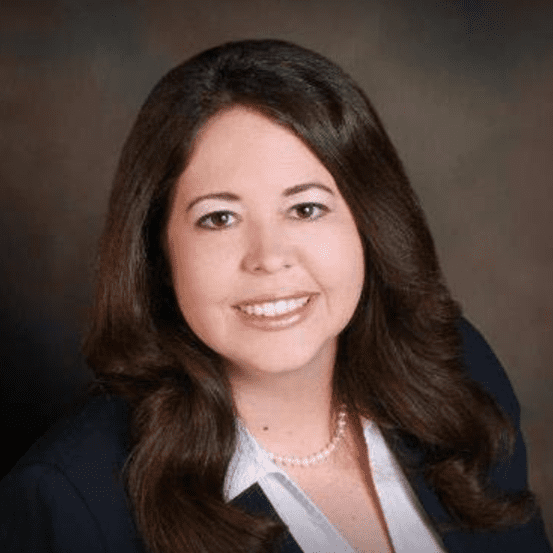 Christy Shircliff, Senior HR Generalist, said she was excited to revive the committee after its unplanned dormancy due to the office shutdown and company transitions caused by the pandemic.
"Throughout this transition, our employees expressed how they missed company-sponsored programs that connected our remote employees and promoted charitable opportunities and events," she said.
"The events organised by the Give Back Committee will offer our employees a chance to collaborate on activities they are passionate about and to positively impact their communities."
Committee member and Test Manager at Flooid, Neeru Arora, was part of the pre-Covid committee and enjoyed participating in events, such as canned food drives and collecting hygiene products for a local nursing home.
"Participating in the committee is something very personal to me. I believe that charity comes from the heart and that everyone has a special reason for being involved," she said.
"And, because most everyone is working from home now, this is a great opportunity to engage with fellow co-workers and support a healthy work culture."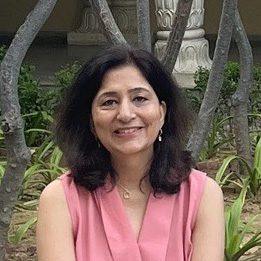 In addition to the positive impact, the committee will also embody another one of Flooid's core values: Inclusivity.
"Our volunteers are from different geographic areas, business units, experience levels, genders, races, age groups, and service length with Flooid," Shircliff said.
"This diversity of life and work experience will create a unique line-up of giving opportunities that will resonate with each member." 
Events selected by the committee will be open to all employees who wish to participate, with the first initiative encouraging employees to take part in Earth Day activities on April 22, 2023.
"The Give Back Committee is an all-around win-win for the charities, our employees and Flooid as a company," Shircliff said.
Flooid works with some of the world's leading retailers. If you would like to learn more about Flooid's capabilities, please Contact us.