Check out the new issue of Technology Record
Unified commerce, retail transformation and NRF 2023 are among the hot topics discussed by Flooid in the new issue of Technology Record.
Our Senior Vice President of Product and Marketing Donna Stevens was asked to contribute her thoughts to the 2022 winter issue of the prestigious Microsoft-focused publication.
Over a succession of articles, Donna shares her latest thinking on mobile point-of-sale, omnichannel, cloud for retail and customer journeys. Store strategy, personalization and the importance of experience consistency are also touched-upon.
Donna said: "With NRF 2023: Retail's Big Show just around the corner in January, there's much hot debate about the future of stores and omnichannel. I hope my words add some useful context to those discussions."
You can find Donna's thoughts in Technology Record on pages 24, 41, 164 and 176 here. Donna and her colleagues will also be at NRF 2023 booth #3131, where they will be sharing further insights on cloud-based commerce, store endpoint strategies, and the future of retail.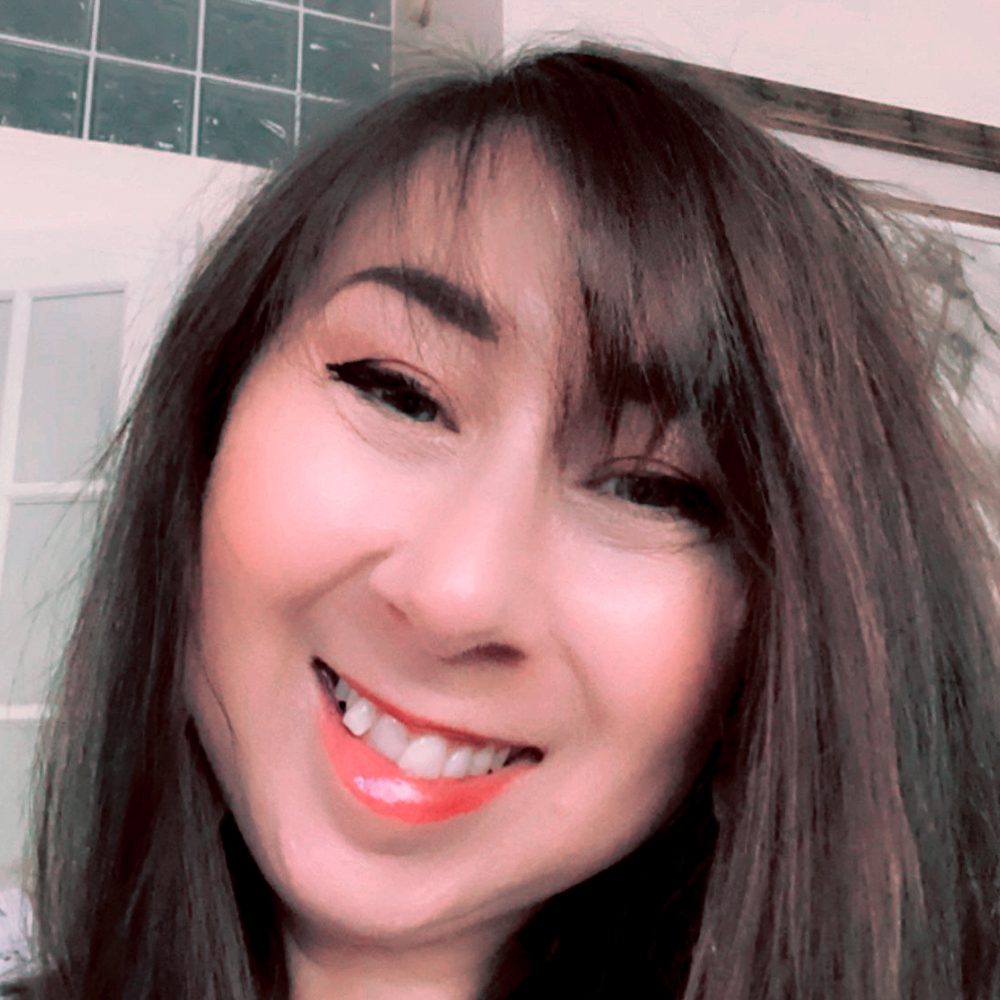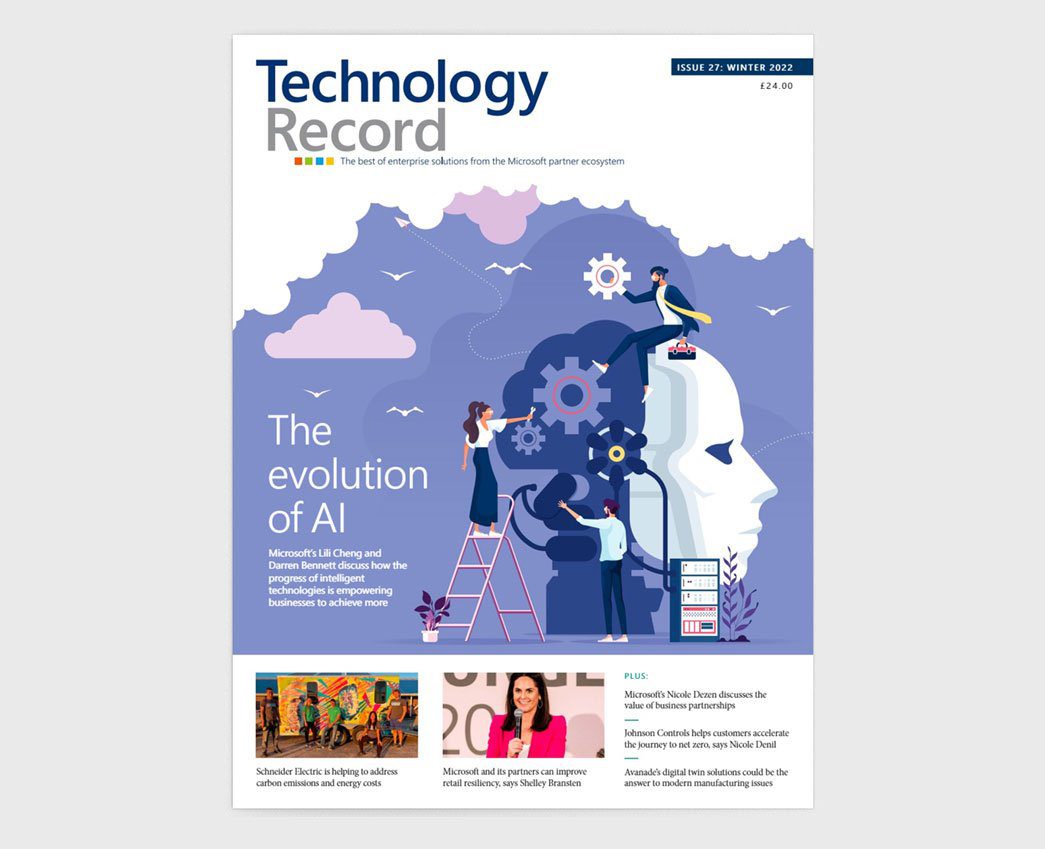 Flooid works with some of the world's leading retailers. If you would like to learn more about Flooid's capabilities, please Contact us.