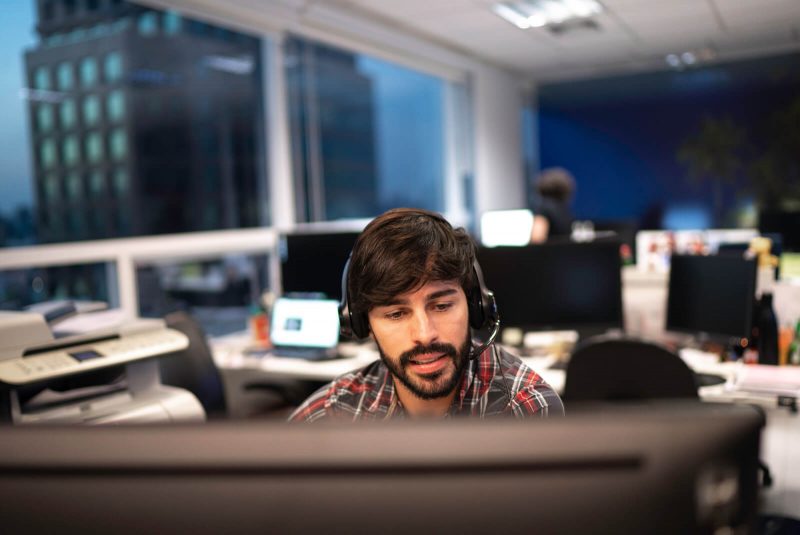 Flooid
Managed
Services
Managing critical infrastructure can be a major headache… if you're not with Flooid.
Flooid Service Desk
IT issues needn't be problematic. With first to third line support and a first-time fix mentality, we're ready to solve – 24/7/365.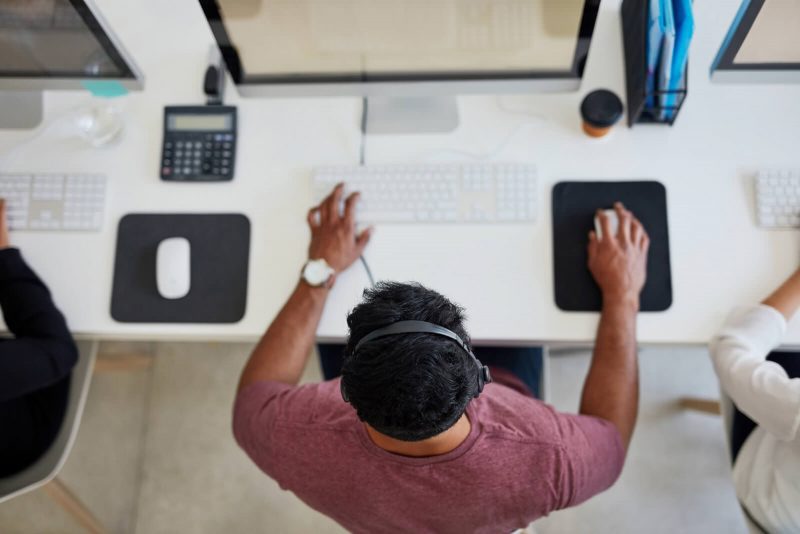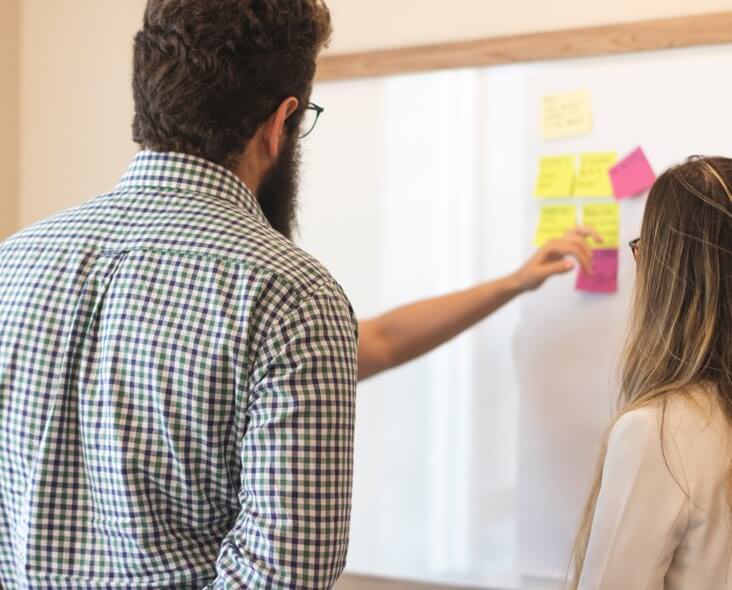 Workshops & Discovery
Shared understanding is the foundation of great projects. Sketch out the path to success in one of our facilitated workshops.
Delivery & Project Management
The way we work defines who we are. Our methodology anticipates and removes roadblocks, and is proven over three decades.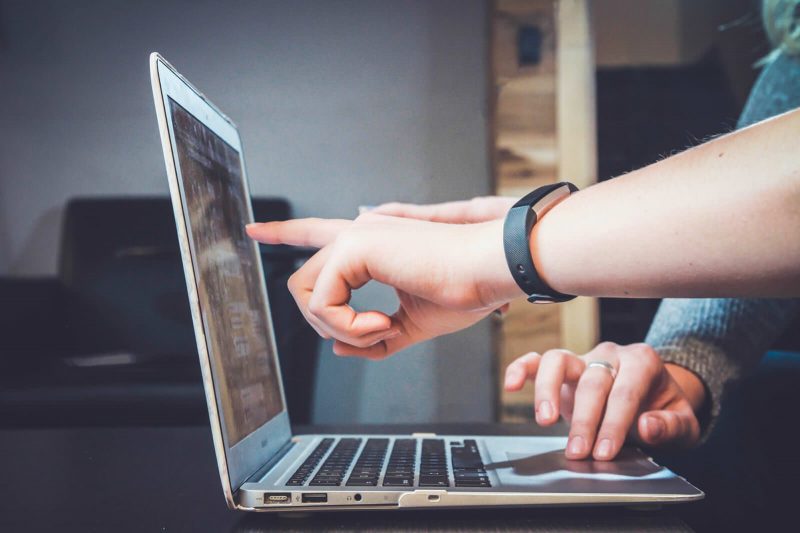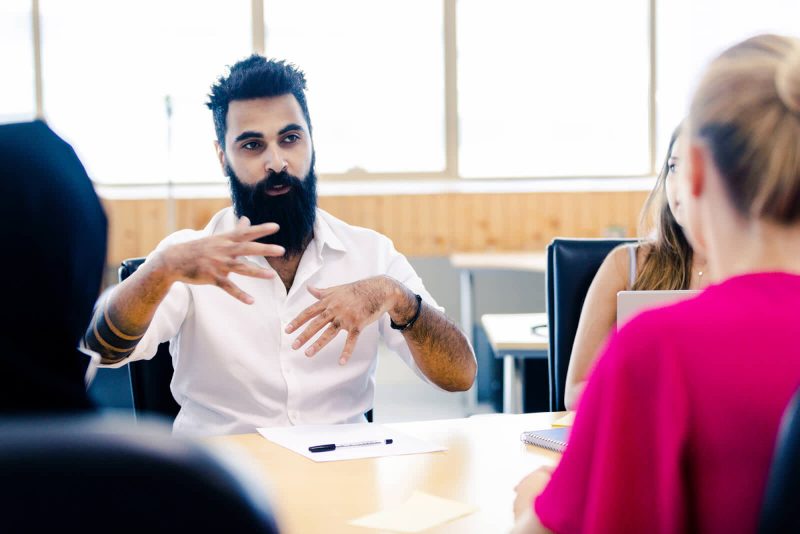 Training & Enablement
With Flooid everything stays simple. We'll even train your teams for you.