The future of retail offers endless potential to simplify, optimise and personalise every sale. Flooid builds on proven resilience in brick and mortar with innovative light touch, big-scale mobile and other ways to pay, enabling No Limits Innovation for every retailer in every channel.
Flooid
Hub
Retail without restrictions. Take your business anywhere with Flooid Hub.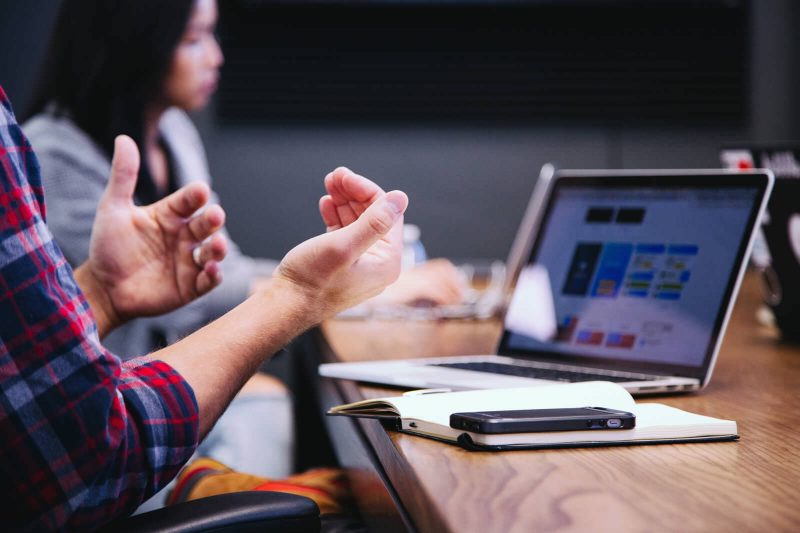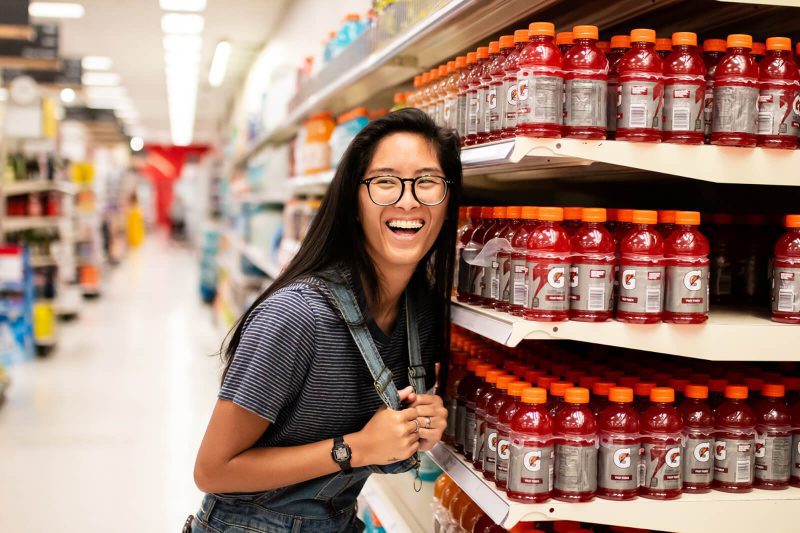 Flooid Case Studies
Learn more about our productive partnerships.
Flooid
Digital
Merging online, mobile and instore for incredible customer experiences.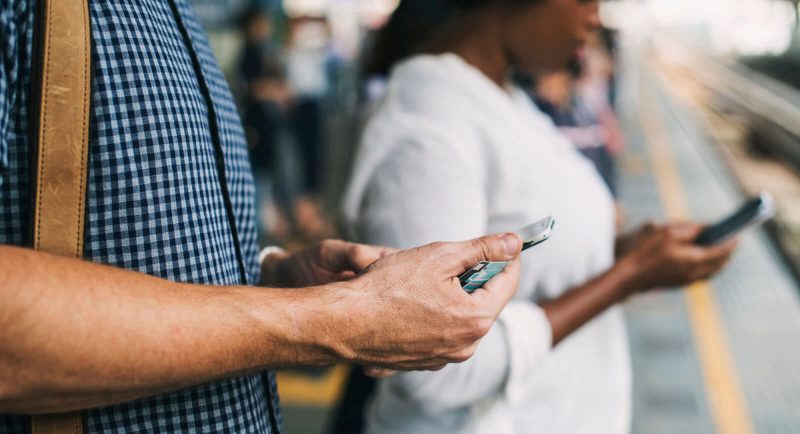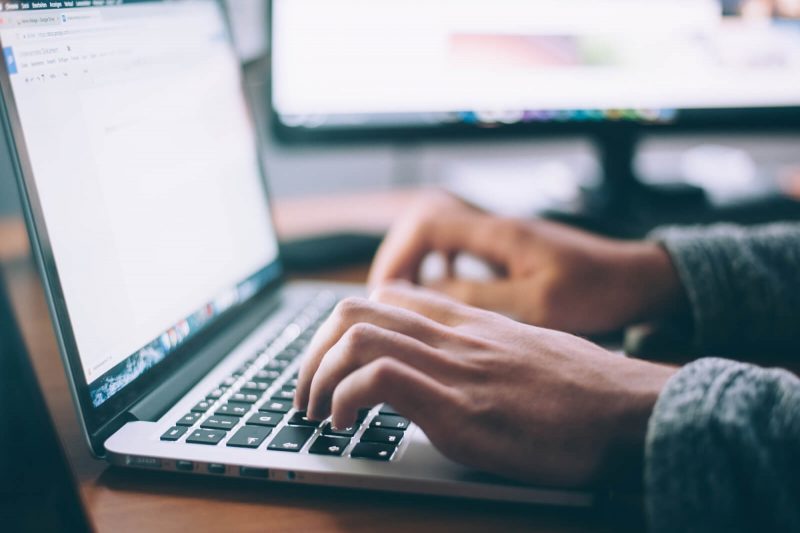 Flooid
Developer
Tools
Explore our APIs, check compatibility with our basket technology, and start innovating today.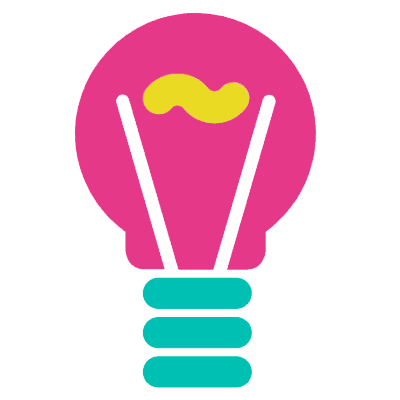 One platform to connect all your retail commerce