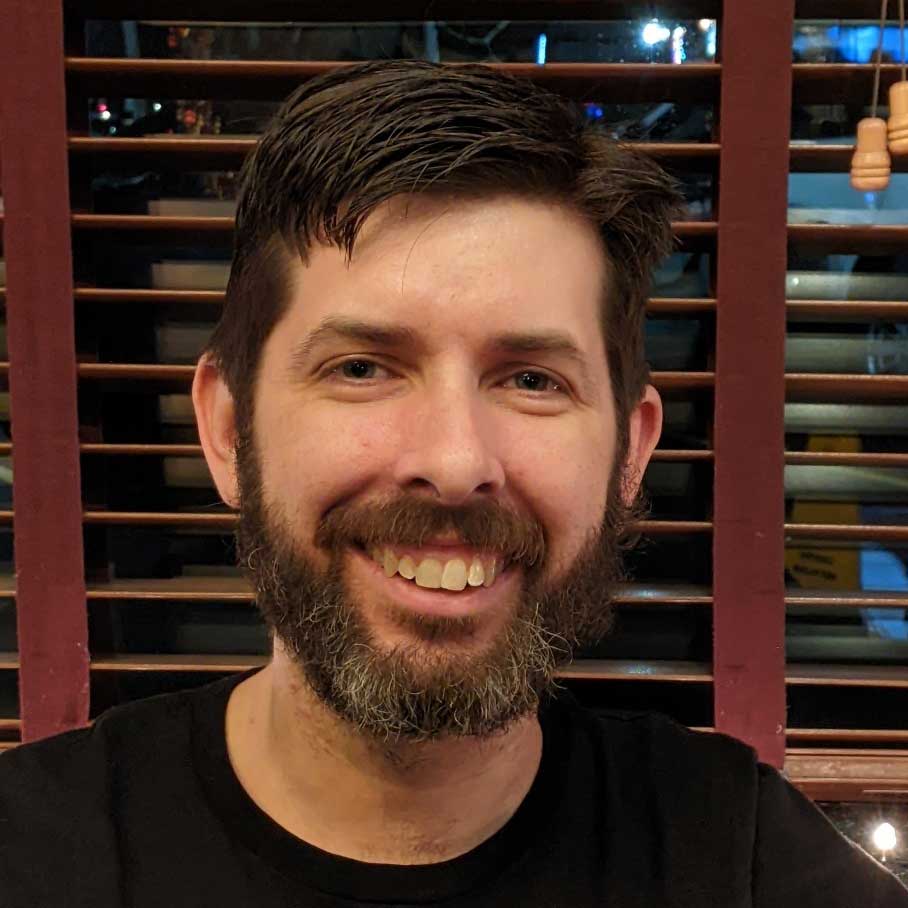 Russ Block
Senior Software Engineer, US
Tell
me what you do for
Flooid
. What is your title? What is your day to day like?
I am a Senior Software Engineer.  I have worked on almost every major module of Flooid software there is.  Lately, my focus has been in DataFlow Manager (DFM) for base product and supporting Flooid's customers.   
In my day to day, I start off with a meeting with team members in various countries – Pakistan, England, South Africa, sometimes Sweden.  I work on DFM bugs to fix issues that were not thought of earlier.  I make code changes to make code go faster and work more efficiently.  The rest of my day I am helping Flooid customers achieve their new change requests and organizing their code so they can be aligned with base product.
Why did you choose to work for
Flooid
?
How
long have you been with the company?
Flooid was my first job out of college.  I had worked in retail with McDonald's and a gas station in my hometown.  I have been with the company since 2004, so I am coming up on 18 years.
How is
Flooid
helping you to advance in your career?
Flooid changes with the market.  I get to play around with a lot of different technologies.  Java, Cloud, Jenkins, Tomcat.  So that keeps me up to date.  I like to use UML to document the code and I work on my project management skills.
Why do you choose to stay with
Flooid
? What is one or two of
the
most important things that
Flooid
allows you to do?
I stay with Flooid because I like the relaxed culture.  As long as my stuff gets done by the deadline, people are happy.   
The depth of experience makes me a person in need.  My current position in the DFM team really makes use of that.   
I enjoy working with big name customers and other people can see my work across the country.  The opportunities are there.  You just have to know when to reach for them.  I have traveled to England and I met people from Argentina and I got to visit them on a vacation.
If you were having a conversation with a colleague about why they should come to work for
Flooid
, what would you tell them?
There's no political controversy.  This probably sounds lame.  It's not spy-craft, it's not defense stuff.   
Every job has its stressful times, but the pressure is seldom too much to handle. 
Flooid is good for self-motivated people.  There is a lot to learn at first.  I think there are a lot of opportunities to dive into the process and change things for the better.