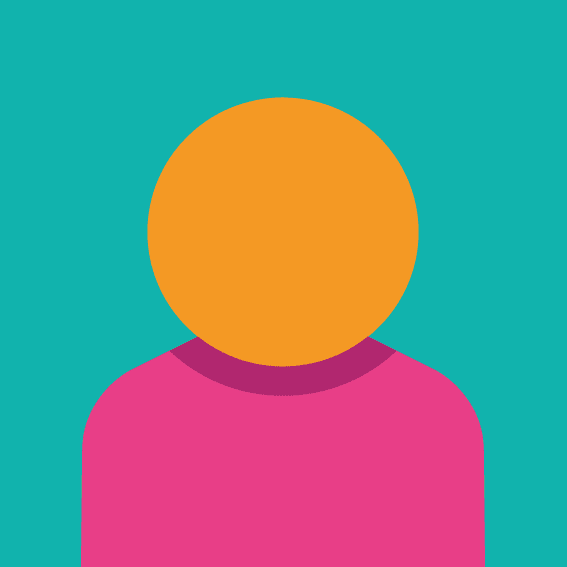 Lewis Myers
Infrastructure Architect, US
Tell
me what you do for
Flooid
. What is your title? What is your day to day like?
As an Infrastructure Architect at Flooid, my primary focus is on designing and building durable solutions to meet our client's business objectives for their Point-of-Sale systems.  The solutions Flooid provides span both client and Flooid Cloud Software as a Service (SaaS) implementations.
Why did you choose to work for
Flooid
?
How
long have you been with the company?
I initially chose Flooid because of the opportunities presented at the time of my interviews for the Infrastructure Architect such as leading and driving innovation along with key business initiatives for both Flooid and clients.  
What I discovered during my 3-year journey at Flooid is much more than the job, it was a family of amazing talented and gifted people working throughout the business to help each other and our clients be successful.
How is
Flooid
helping you to advance in your career?
Interesting question.  To be honest, Flooid is one of the most interesting places I have worked because of their approach to both personal and professional growth.  For example, as Infrastructure Architect my role focuses on the primary building blocks of the system, yet I had a great desire to learn more about the software application supported by our design.  I was provided a key opportunity to join a client as both an Infrastructure and Solution Architect to begin my introduction to the Flooid Application Suite at a much greater level of detail.
Why do you choose to stay with
Flooid
? What is one or two of
the
most important things that
Flooid
allows you to do?
The answer is quite simple – It is the remarkable people in both Flooid and the clients we serve.   I could say all the other things like benefits, working from home, opportunities/flexibility to help family members who in my case live with me and as they age time has become an even greater gift.
If you were having a conversation with a colleague about why they should come to work for
Flooid
, what would you tell them?
Culture, People, Opportunity, Recognition, Flexibility, Creativity, Industry.