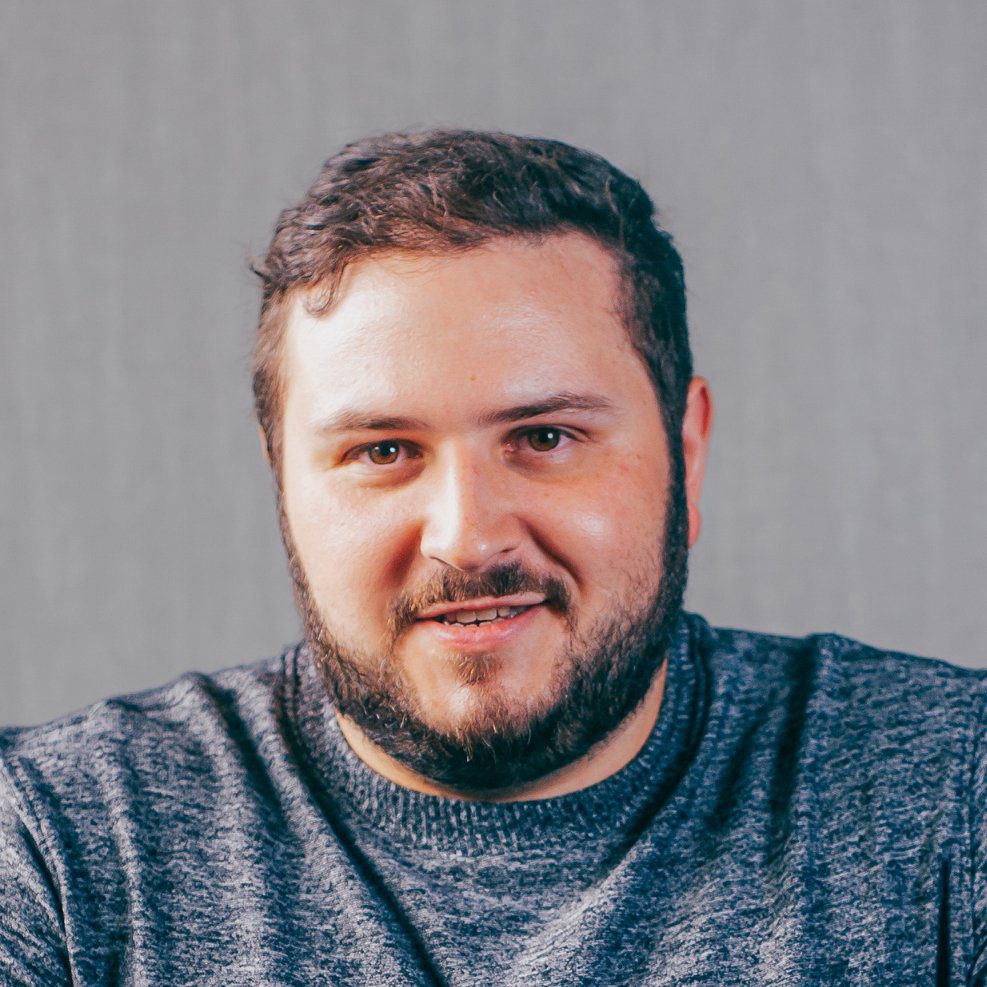 Brandon Krumer
Product Manager, US
Tell
me what you do for
Flooid
. What is your title? What is your day to day like?
Currently a Product Manager at Flooid, responsible for the "day to day" and strategy for the Platform pillar, which encompasses data movement, API development, Payments strategy, and new integration identification.  
My day-to-day is front loaded. In the morning, I primarily interface with delivery and development teams, and in the afternoon, I'm able to focus on strategy, longer range thinking and any deliverables I have for the week.
Why did you choose to work for
Flooid
?
How
long have you been with the company?
Choosing to work for Flooid was driven by a few factors: 
Ability to have my voice heard (decisions, direction, opinions, etc.)

 

Opportunity to affect the strategy of the product(s) I work on

 

Flexibility to work from home

 

Smaller overall company size

 

New challenge (retail was, at that point, entirely new to me)
How is
Flooid
helping you to advance in your career?
Flooid and the product team are affording me various and multiple opportunities to develop my Product toolkit, through engagements that make me think outside the box, as well as exposure to various methodologies. Through the networking aspect, as a newbie in the retail space, I'm effectively starting from a clean slate, with the added advantage of being assisted by people with more experience than I have age.
Why do you choose to stay with
Flooid
? What is one or two of
the
most important things that
Flooid
allows you to do?
Why I stay: WFH, flexibility, intellectual curiosity, challenge, solid compensation 
Important things allowed: Flexibility and travel (picture forthcoming)
If you were having a conversation with a colleague about why they should come to work for
Flooid
, what would you tell them?
I would tell them that the Product team here is first class, and really challenges you to develop and establish yourself quickly. The extended team is a pleasure to work with, and the work life balance is fantastic. Coming from banking (a 24-hour business), it's a breath of fresh air, to be able to walk away from my desk at 4pm, and not worry about an incident call at 3:42am.