Self-service makes sense. In a time-starved world, shoppers and retailers value speed of purchase, the surety of an online trail and the ability to engage on a mobile device, wherever and whenever they are.
Covid-19 has added impetus to the move away from face-to-face interaction. Here are some recent statistics.
Customers may be more comfortable buying without engaging with associates, but self-service doesn't have to be impersonal. The rise of online shopping, in-store apps and geo-location technology means retailers have access to an incredible range of customer data. Harness that data at an individual level, and you can still personalise the engagement, even if it's a swift shop performed without human interaction.
Read our whitepaper to find out how Flooid and its network of innovation partners including collaborators like Intel and the Open Retail Initiative are enabling retailers to:
Recognise and reward individual customers
Understand and influence customer behavior
Personalise offers and incentives remotely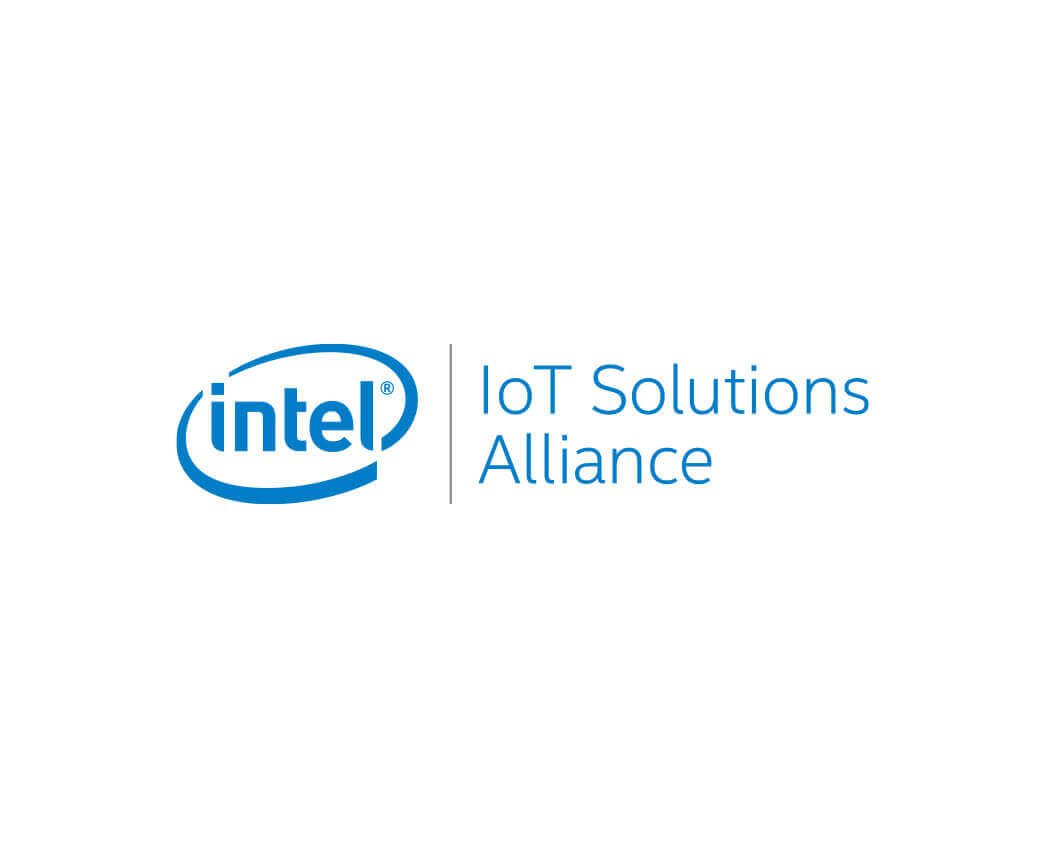 Flooid works with some of the world's leading retailers. If you would like to learn more about Flooid's capabilities, please Contact us.