Following weeks of wearing masks in public and disinfecting groceries before bringing them inside, retailers needed an alternative to in-person shopping, and they needed it fast.
Combine the need for everyday necessities with the difficulty of in-person shopping and boom — a new era of "click and deliver" convenience was born.
From Tylenol to laundry detergent, the pandemic forged the path for the delivery of everyday items, beyond just lunch from the local sandwich shop or a guilty pleasure Amazon order.
Moreover, the rise of delivery convenience created a new challenge for retailers.
With so many businesses providing these services, who should they select as a partner?
That's where Deliverect and Flooid can help, making it easier for retailers to not only serve their customers in store, but also at home.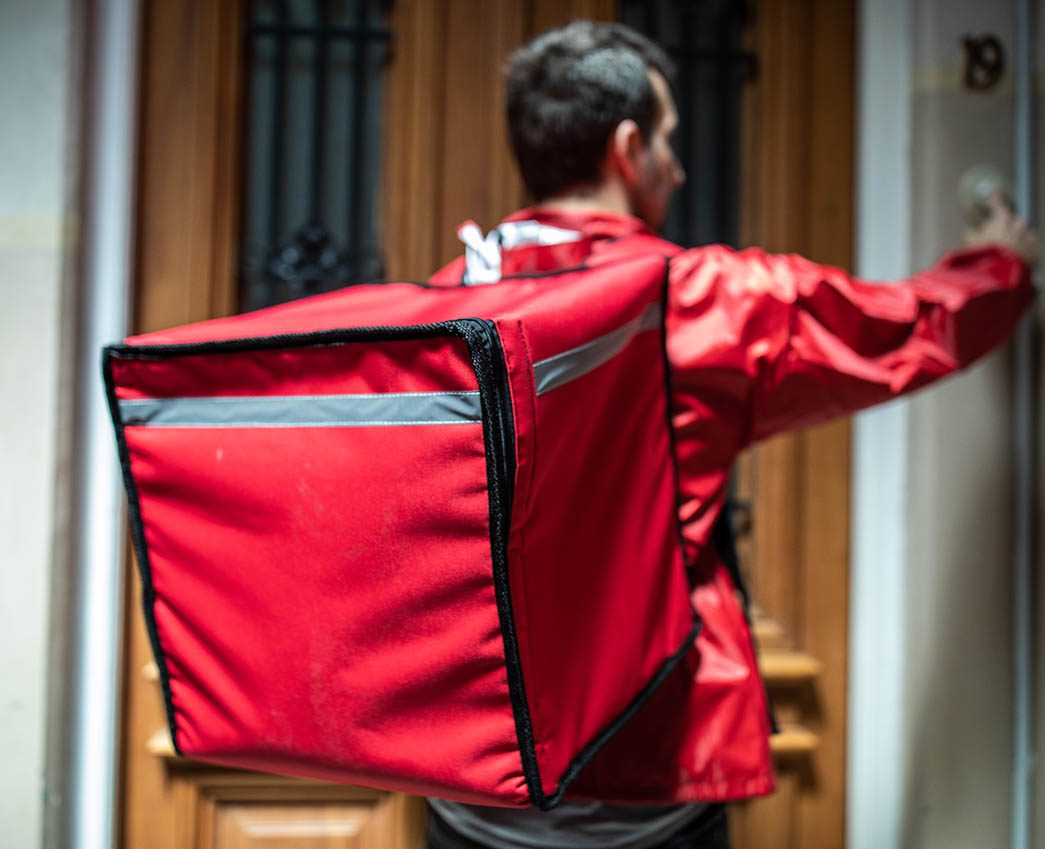 Deliverect works alongside Flooid to elevate the online game of restaurants, convenience and grocery stores and retailers, such as One Stop, ensuring they thrive in the digital age.
Andy Bourke, Senior Product Manager at Flooid, said, "In the retail world where there is so much choice and innovation, it can be difficult to select the right partners."
"Flooid makes that choice easier by working proactively to partner with innovative solution providers, like Deliverect, building retailer confidence to trial new experiences and scale successes rapidly. Deliverect has proven to be a great partner in both technology flexibility and customer engagement activities," he said.
This Deliverect integration allows the Flooid platform to:
hide products from selection when they reach a minimum threshold,
control variable item pricing across all stores within a single menu,
re-sync products overnight once or twice a week to account for any discontinued/out of stock items, and
fully-sync item images and descriptions.
Joe Heather, General Manager UK&I at Deliverect, said "Flooid is one of Deliverect's flagship POS integrations, boasting a myriad of advanced features that have been meticulously crafted to streamline business operations."
"They provide automated out-of-stock calls via API, enabling customers to easily snooze and unsnooze products across all sales channels directly from the POS," he said.
Deliverect's Core Offering:
POS integration: receive all digital orders into your POS system consolidating your operation
Delivery manager app: manage one tablet for all digital channels reducing the need for multiple devices
Menu management: update, manage and optimise menus centrally. Stay on top of your stock and snooze items that are running low
Data and analytics: view all sales data across your digital sale channels enabling actionable insights
"Our partnership with Flooid has been an absolute delight, and Deliverect is honoured to be associated with such a cutting-edge platform," Joe said.
Who is Deliverect:
Deliverect is a global SaaS company that seamlessly integrates online orders from food delivery channels, allowing food service establishments to improve operational service, increase customer satisfaction, and boost profits. Available in 42 markets worldwide, Deliverect works with restaurants of all sizes and more than 43,000 customers globally trust Deliverect's platform and suite of products to power their front of house and back of house. For more information see: www.deliverect.com
Flooid works with some of the world's leading retailers. If you would like to learn more about Flooid's capabilities, please Contact us.