Covid-19 has reduced in-store visitors, but it's also driven online sales through the roof. So how can retailers maximise the benefits from the change in behaviour?
Smart retailers stay focused on every interaction. Recent results show that some of the most digitally advanced retail businesses have performed the best in 2020. This is because it doesn't matter to them that their website rather than their store is now the default destination. They recognise that the speed and quality of the clicks are just as important as chats at the checkout to some customers. So they've adapted their operations to personalise and rationalise the journeys their customers take.
Here are some statistics:
In this environment, retailers need to flex the way they serve. They have to embrace new journeys such as Buy Online Pick-up In-Store (BOPIS), making them uber-convenient for customers, and seeing them as opportunities to:
Shape customer experiences
Gain competitive advantage
Eliminate friction from the browse to fulfill process
Whether via self-service or shopping in a traditional assisted manner, the quality of service should never suffer. Today, every interaction is make or break for customer loyalty. With Flooid's wide network of innovative partners including collaborators like Intel and the Open Retail Initiative, it's possible to turn every interaction into a transaction.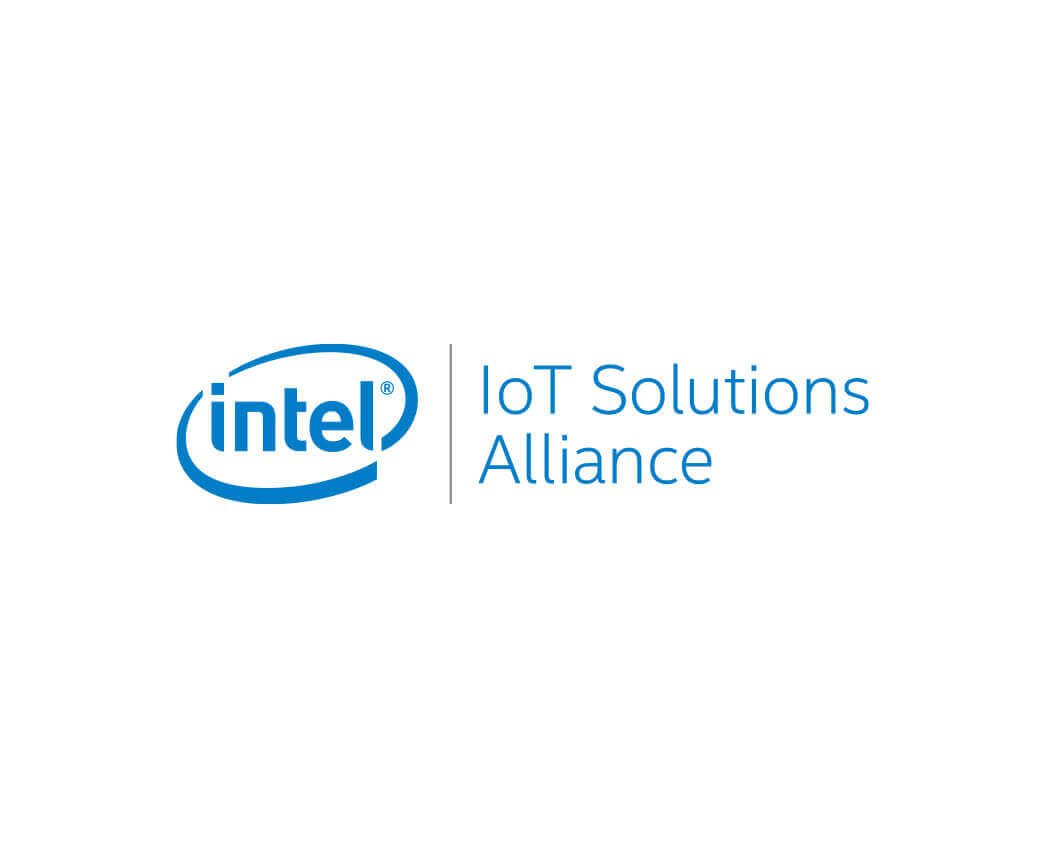 Flooid works with some of the world's leading retailers. If you would like to learn more about Flooid's capabilities, please Contact us.