Flooid is an annual exhibitor in New York at the National Retail Federation's flagship event NRF Retail's Big Show. After a year off due to the pandemic, Flooid will return to NY to showcase how the Flooid platform delivers innovative engaging experiences for modern retail. From flexible POS and mobile-first experiences to self-checkout, personalized offers, endless aisle and fully-managed cloud applications, Flooid has you covered.
The Flooid booth will highlight how Flooid can help retailers reboot and innovate for the future in the Future Shop where you can see ways to make your stores a destination for today's customers, while preparing to meet the demands of the future. Visitors to booth #6337 can also expect:
Live software demonstrations of Flooid's advanced technology
Frictionless journeys
Customer case studies
Flooid insights
Thought leadership on the customer experience
Flooid is a global leader in unified commerce, offering seamless Point-of-Sale, Self-Checkout, Self-Scan and Professional and Managed Services solutions.
"We're thrilled to be back in New York at NRF again in 2022 and are really looking forward to seeing our clients, partners and friends at the show. We're taking some of our latest technology and will be sharing some innovative demos in conjunction with collaboration partners like Intel, HP, CataBoom and SensePass. For those who can't make the show, we look forward to scheduling virtual 1:1 meetings," said Flannery Higgins, VP Global Marketing for Flooid.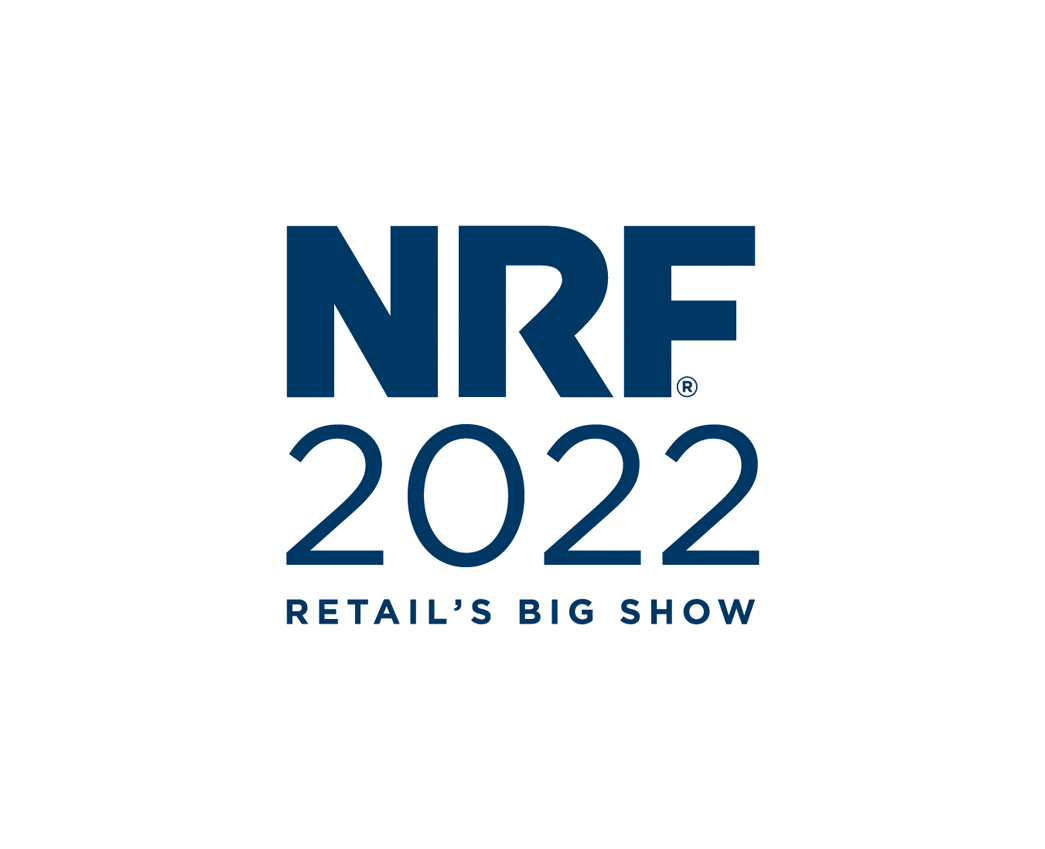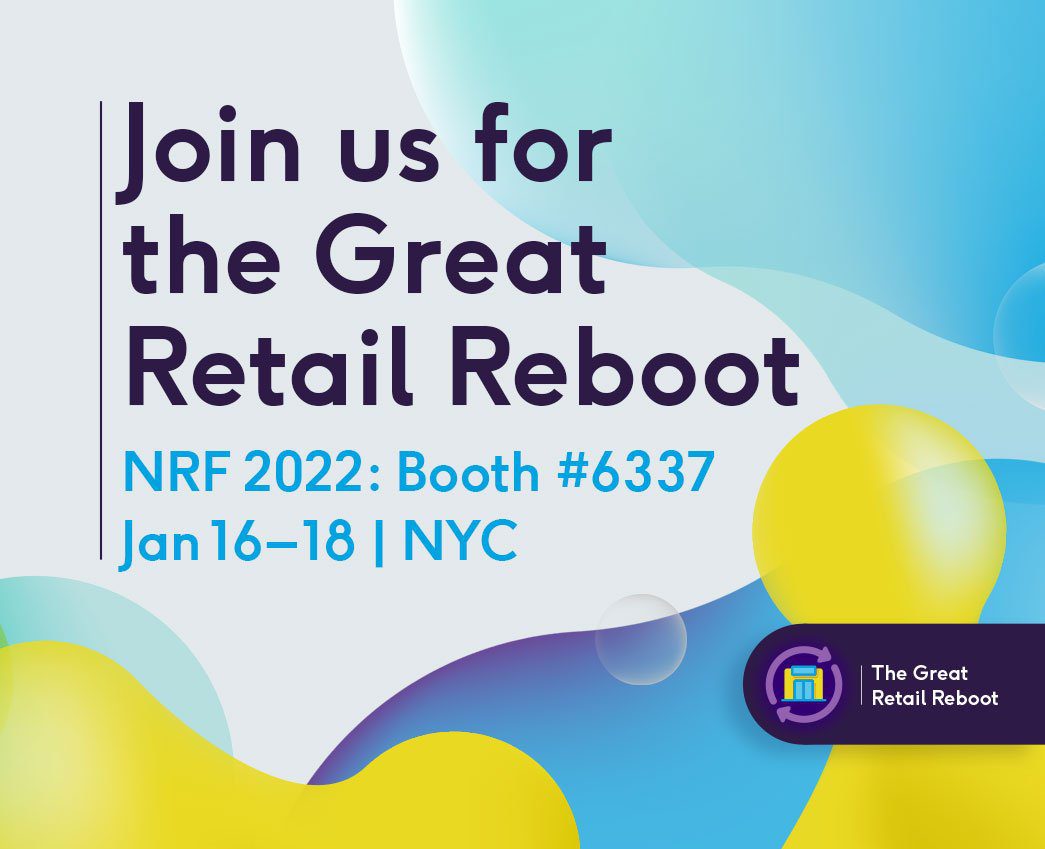 Retail's Big Show will feature 700+ exhibitors and 100+ new sessions. The show will take place at the Javits Center in Manhattan from January 16th to 18th.
We hope to see you at the show!

Flooid works with some of the world's leading retailers. If you would like to learn more about Flooid's capabilities, please Contact us.