Flooid is excited to announce the Vantage Point 2020 event series, a multi-day digital event for retailers, thought leaders, and retail technology experts
Get a little perspective. Create your own advantage. Hit the mark for 2021!
The series aims to bring the retail community together for a meaningful conversation that explores the trends, transformations, and solutions retailers need to adapt and thrive in an ever-changing market. The series is supported by the Intel IoT Partner Alliance.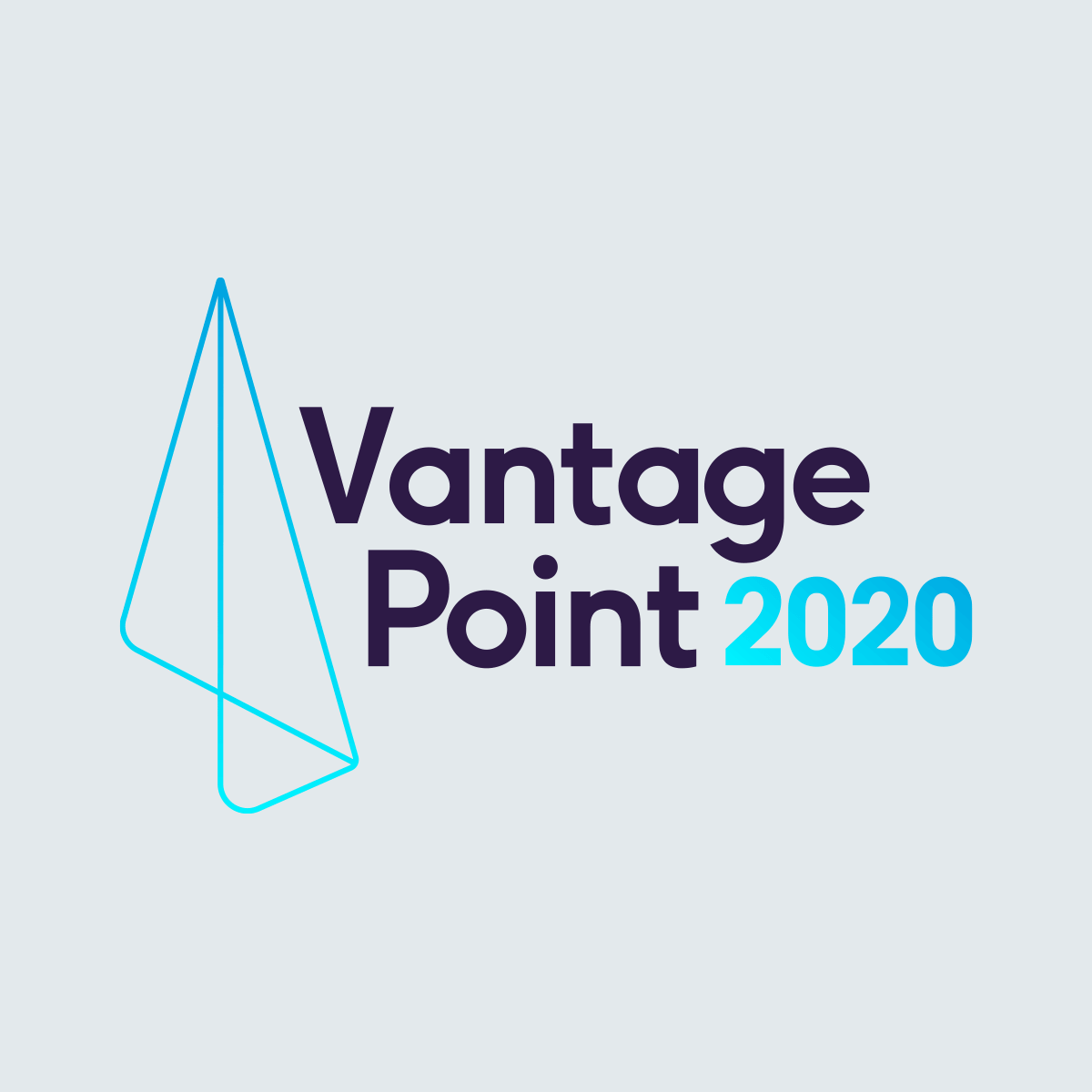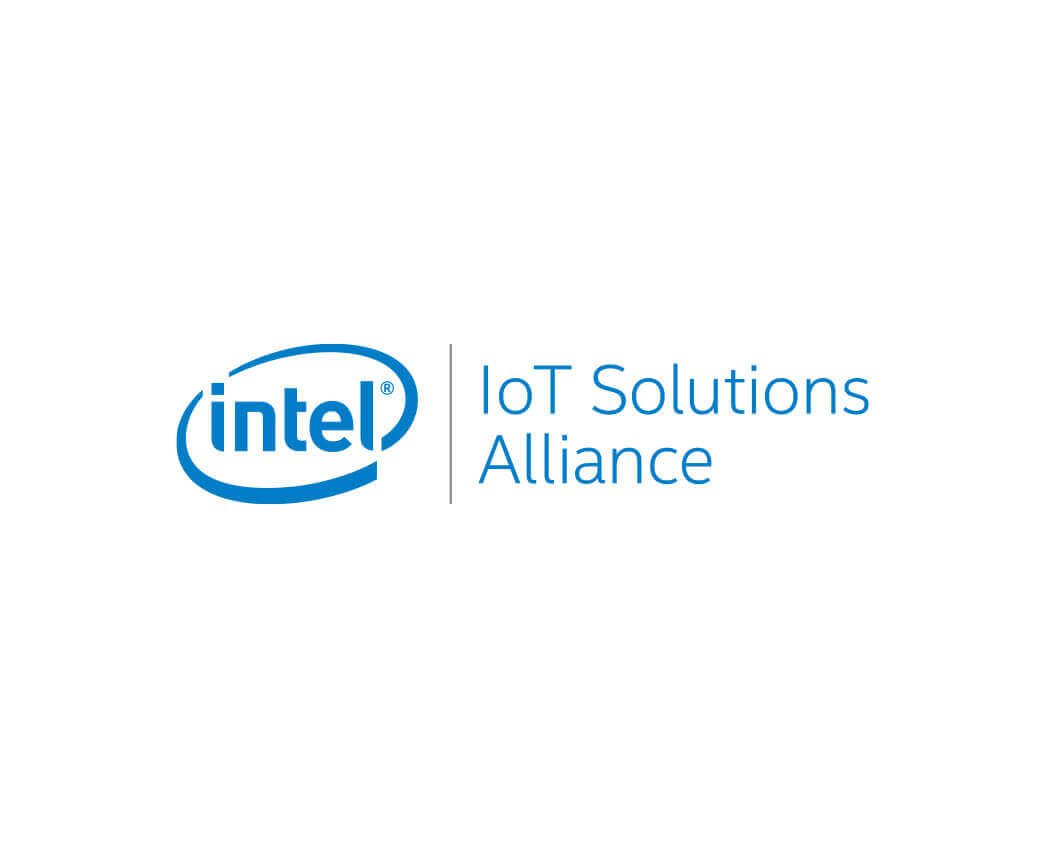 Organized by Flooid, the four-part event series will feature thought leadership panel discussions followed by a live Q&A sessions that highlight topics of interest for our customers in both technical and business roles and in every vertical.
Flooid North American CEO Diane Palmquist said: "Vantage Point is a unique opportunity to bring our clients and partners together. This event is about looking to the future and identifying ways we can all work together and innovate for success in the future."
"The retail sector has been upended by the coronavirus pandemic," said Martyn Osborne, CEO EMEA, Flooid. "However, the pandemic also presents a pivotal moment for the industry to usher in innovative breakthroughs and fresh thought leadership which is why Flooid is excited to present this new digital event series."
Vantage Point event highlights will include:
Exclusive content and resources available only to event attendees
Retail success stories
A look at trends in 2021 and beyond
Panel discussion
Live attendee Q&A session
Flooid works with 150 retailers across more than 50 countries including Walgreens, Marks & Spencer, Hudson News, Shoppers Drug Mart and Waitrose & Partners.
Please consider signing up for the events in our 2020 Vantage Point series:
Flooid works with some of the world's leading retailers. If you would like to learn more about Flooid's capabilities, please Contact us.