2020 has been a year unlike any other and retailers have needed to embrace digital technology, flexibility and innovation more than ever to adapt and connect with shoppers. What will retail look like in 2021? Normally, our industry gathers in New York at the Javits Center for NRF – Retail's Big Show in January. Due to the global health pandemic, we won't be meeting in person this year. However, it just wouldn't be January without NRF, so the show has gone virtual!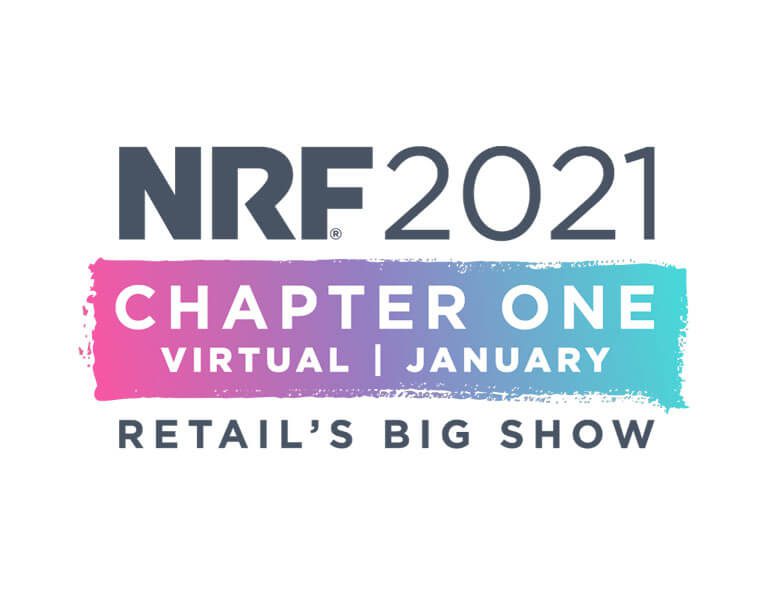 Flooid is looking forward to participating in the virtual NRF 2021: Retail's Big Show – Chapter One event and is so glad that our industry is still coming together at the beginning of the year. We'll be meeting with retailers in the Flooid Virtual Booth on January 12-14, 19 and 21-22 and holding one-to-one meetings to share how Flooid can provide all the tools a retailer needs to make the sale any time, any place and on any channel.
If you'd like to contact us directly, please send us a note at marketing@flooid.com. We hope to see you in our virtual booth!
We look forward to chatting online with you during the show, please stop by our booth 12-3 EST during Expo Hours.
Flooid works with some of the world's leading retailers. If you would like to learn more about Flooid's capabilities, please Contact us.