COVENTRY, ENGLAND – March 21st, 2022 – World-leading unified commerce provider Flooid will show top tier retailers how to create engaging and flexible shopping experiences, optimise operations and improve insights at the Retail Technology Show 2022, Olympia, London on April 26th and 27th.
Demonstrations on stand 6G88 will include Flooid's cloud-based unified commerce platform which connects all customer touchpoints across store, mobile and web, to enable consistent, engaging experiences on any channel. Using live demos on self-checkout, self-scanners, and mobile points of service, Flooid will present many of the frictionless shopping journeys that are enabled by the unified commerce platform.
As customer demands evolve and omnichannel trends accelerate, Flooid has created a frictionless engagement model for retailers to easily adapt to the needs of shoppers and stores. Flooid will showcase Flexible POS, which allows retailers to 'mix and match' customer touchpoints in-store, ensuring they are always ready to adapt to any market, location, demographic, or shopping style. The solution also supports Kerbside pickups and other omnichannel journeys.
Retailers must also react quickly to business demands. Actionable insights can help them identify patterns and opportunities from thousands of transactions every day. Flooid Insights equips retailers with powerful cloud reporting and a single dashboard view of all data, on any device, anywhere. Flooid will demonstrate how these insights allow retailers to simplify estate management, predict demand, prevent stock shortages, optimise store layouts and grow sales through more effective campaigns.
Visitors to Flooid's stand will also experience a deep dive into how Flooid helps industry leaders in Grocery, Convenience and Specialty to connect every customer touchpoint, and build and scale new commerce capabilities. Flooid has recently helped One Stop, Woolworths SA and Lincolnshire Co-Op to grow sales, streamline operations and reimagine customer engagement.
"From flexible shopping journeys and operational excellence to AI-powered insights, Flooid has the scalable cloud-based unified commerce platform, deep expertise, strong industry partnerships, and bold vision to help leading retailers deliver world-class omnichannel experiences," said Martyn Osborne, CEO, EMEA, for Flooid. "Visitors to our stand will see why Flooid is the best partner to guide them through digital transformations."
The Retail Technology Show will feature prestigious speakers including retail leaders from M&S, New Look, The Body Shop, Morrisons and Clarks. Its six core topics include omnichannel, innovation & technology, and customer obsession & marketing.
Register today for your free ticket to the Retail Technology Show. Interested in meeting Flooid at the show? Book a meeting to see the unlimited possibilities of Flooid's unified commerce platform.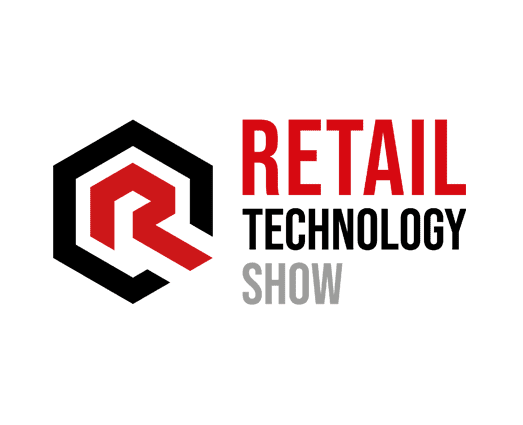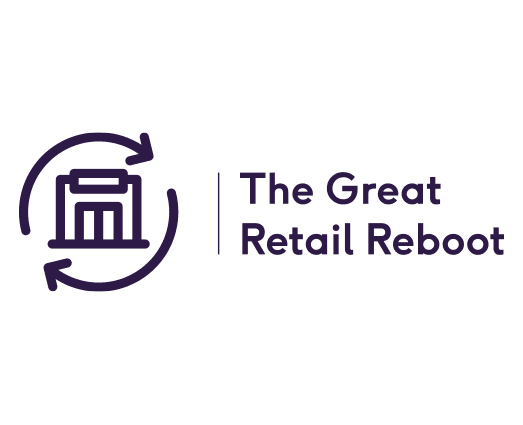 Flooid works with some of the world's leading retailers. If you would like to learn more about Flooid's capabilities, please Contact us.